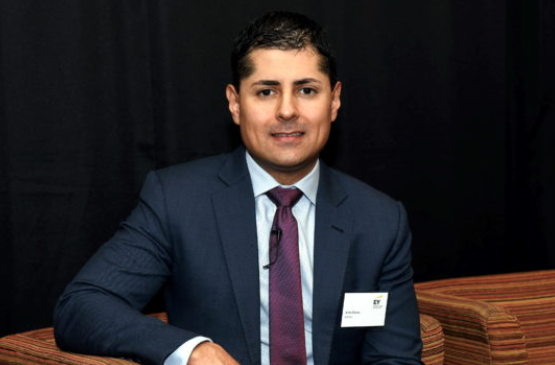 The North Sea boss of BP has hit out at perceptions the region is "past its best".
Ariel Flores said the region remains the "crown jewel" for the energy supermajor, with BP having similar expectations for the UK sector to booming markets like the Gulf of Mexico.
It comes following billions of pounds of investment from the firm, with the 450million barrel Quad 204 project which came online in 2017 and the huge Clair Ridge development west of Shetland which started up last year and is expected to keep producing to the 2050s.