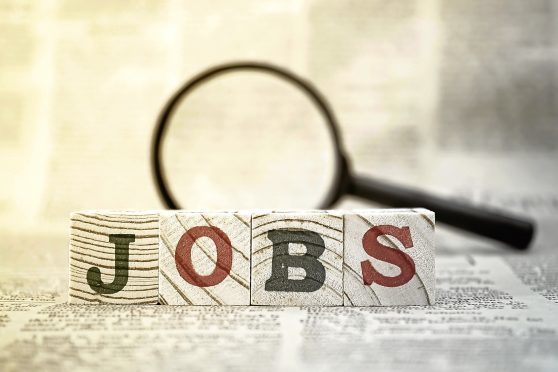 A North Sea recruiter has been blasted for posting a job advert which "unlawfully" discriminated against Polish workers.
The Scottish and UK Governments last night condemned Ryan Ship Management's behaviour after it emerged the firm had publicised a notice stating they were looking to "avoid" Polish contractors "as much as possible".
The behaviour was branded "unlawful" by officials, while an offshore union claimed it is "already pursuing" the matter.
Robin Tawari, the company's director, did not respond to repeated requests for comment.
But he did issue an apology on job site LinkedIn, calling the words included in the advertisement "a huge mistake".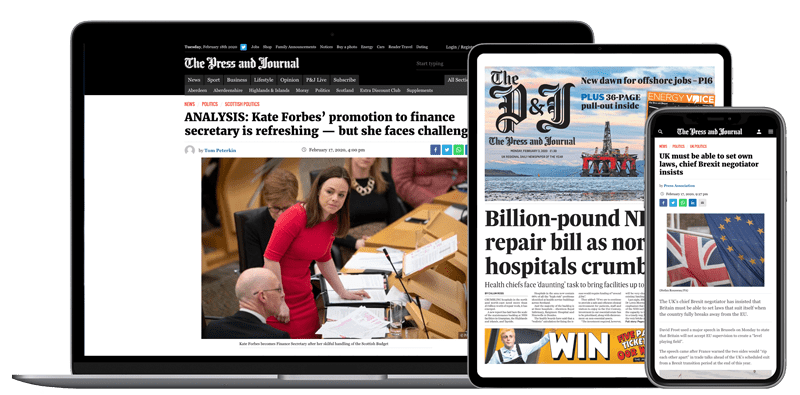 Help support quality local journalism … become a digital subscriber to The Press and Journal
For as little as £5.99 a month you can access all of our content, including Premium articles.
Subscribe