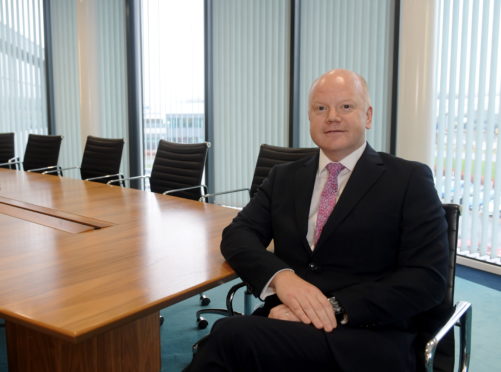 Six months into his new job as Asco Group chief executive, Peter France has worked out the company doesn't need to change dramatically.
Aberdeen-based Asco needs "accelerated evolution" to raise its game to the next level, Mr France said.
He is determined to maintain an "obsession" with safety and service at a company which "moves a lot of heavy and dangerous things around".