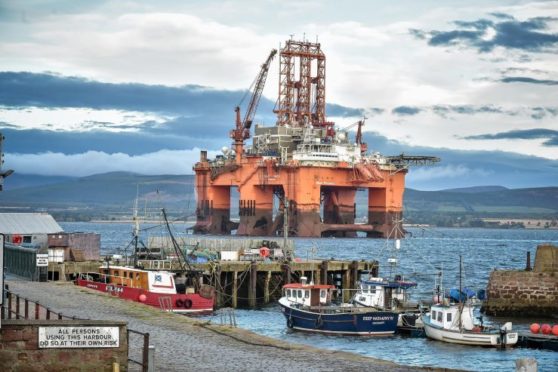 Drilling on the Verbier discovery has delivered underwhelming results, but partners remain optimistic they can salvage the North Sea field.
An appraisal well was drilled to firm up the resource estimates at the field, which is in the outer Moray Firth and was thought to contain 25-130 million barrels of oil equivalent (boe).
But the preliminary results show the estimates are likely to be revised to the lower end of that range, 25m boe.