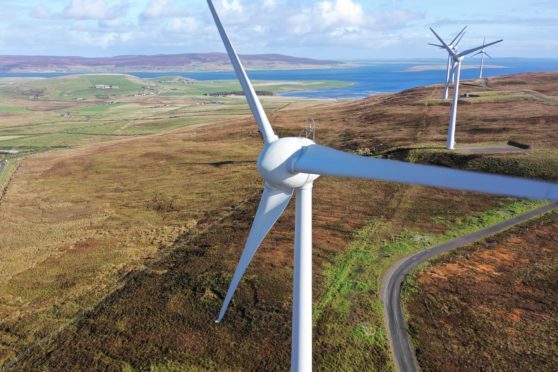 The success of a £29 million Orkney energy storage pilot scheme has the potential to generate "tens of thousands" of UK renewables jobs, according to the project developer.
Mark Hamilton, chief executive of Solo Energy, described the deal as "huge" for the islands, while creating the blueprint for future jobs in Scotland's renewable energy sector.
Launching today, the £28.5m Responsive Flexibility (ReFlex) project has also received a £14.3m in UK Government backing.