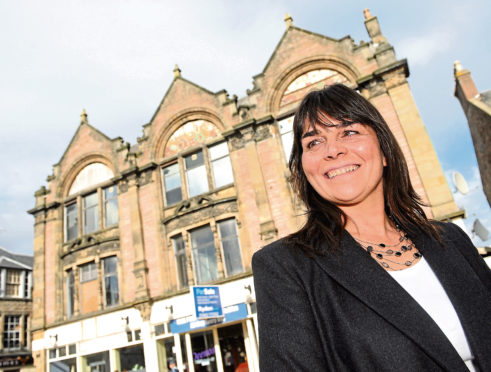 Beer-loving Bavarians are stocking up on supplies of Highland craft ale to avoid running dry in the event of a hard Brexit, according to a north brewery boss.
Sam Faircliff, of Cairngorm Brewery, in Aviemore, said orders have been brought forward by buyers, including an "unusually large" one for 5,000 bottles.
But she warned lack of clarity around Brexit appeared to be proving a barrier to attracting new customers in Europe.
Ms Faircliff said: "Our buyers in Germany have told us that they do not want to be left without our product post-Brexit. The uncertainty surrounding trade has seen buyers bring orders forward to ensure they are able to meet the demand once the UK leaves the EU.
"We have received an unusually large order for more than 5,000 bottles of our Cairngorm and Loch Ness branded beers from Germany, one of Europe's largest beer markets.
"We have found existing European customers continue to be willing to trade. However, the lack of clarity around Brexit, appears to be a barrier to gaining new customers."
Martin Johnson, regional head of international and key sectors at development agency Highlands and Islands Enterprise (Hie), said markets associated Scottish food and drink with "good quality ingredients and skilled craftsmen and women".
He continued: "Drinks businesses such as Cairngorm Brewery should continue to take advantage of the strong Scottish brand and the routes to the international marketplace that have been paved by the likes of malt whisky and Scottish salmon."