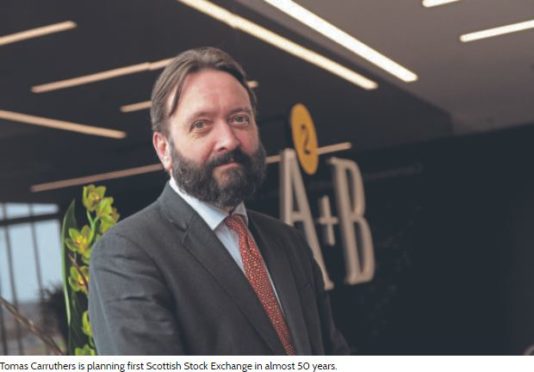 Aberdeen and the north-east of Scotland will be at the heart of the new Scottish Stock Exchange when it is launched later this year.
Tomas Carruthers, chief executive of Bourse Scot the firm leading the project, said businesses in the region will greatly benefit from the new way to raise capital due to its connections with the construction and renewables industries as well as its reputation for creating entrepreneurs.
Mr Carruthers was in Aberdeen to meet with accountants at Anderson, Anderson Brown who helped secure vital funding which will allow Project Heather to get off the ground.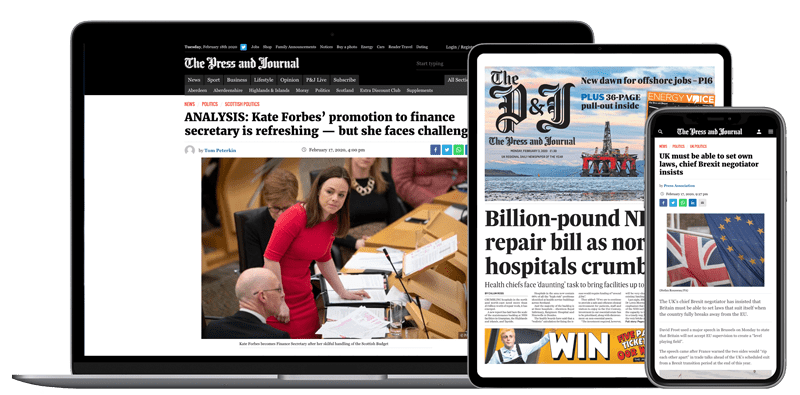 Help support quality local journalism … become a digital subscriber to The Press and Journal
For as little as £5.99 a month you can access all of our content, including Premium articles.
Subscribe