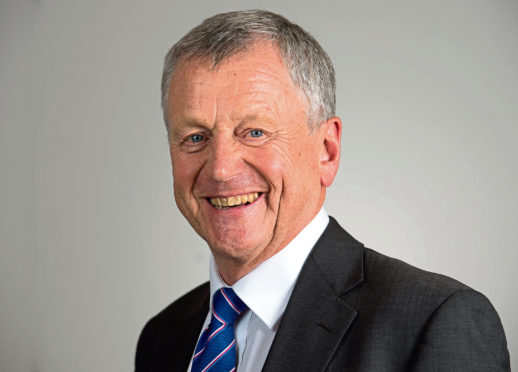 An international business expert who has successfully brokered multi-billion-pound deals is hosting a two-day negotiation masterclass in Inverness this week.
The course is being delivered by Derek Arden and is the latest instalment of Highlands and Islands Enterprise's (HIE) entrepreneurship programme.
Mr Arden said: "Negotiation affects every aspect of a business. The masterclass provides delegates the opportunity to assess their own ability and more importantly build their skills.
"People can be a bit frightened of negotiating, but it is a skill that anyone can learn.
"Understanding the psychological tricks, tactics and techniques will ensure you have the strategic nous to unlock your full potential.
"To be a successful entrepreneur you have to be a good negotiator."
The masterclass is taking place at the Jurys Inn, Inverness, tomorrow and Wednesday.
HIE's senior entrepreneurship manager Louise MacDonald said: "Entrepreneurship is essential to the prosperity of the Highlands and islands and we have many ambitious entrepreneurs across the region.
"As regional development agency, we are pleased to support these business leaders by helping them take their ventures to the next stage and strengthen the contribution they make to the region's economy."