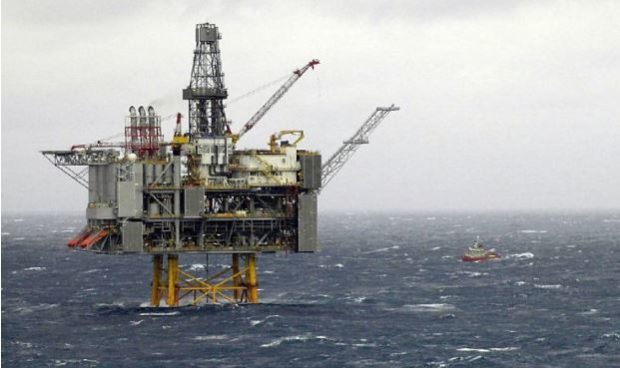 BP has revealed it paid ConocoPhillips £1.3billion for its stake in the Clair field West of Shetland.
The deal, completed last year, included an asset swap with Conoco simultaneously buying BP's 39.2% stake in the Greater Kuparuk Area in Alaska.
Additional costs were not disclosed at the time, however the energy giant revealed in its first quarter results today that its capital expenditure for Q4 of 2018 included the £1.3bn Clair payment.