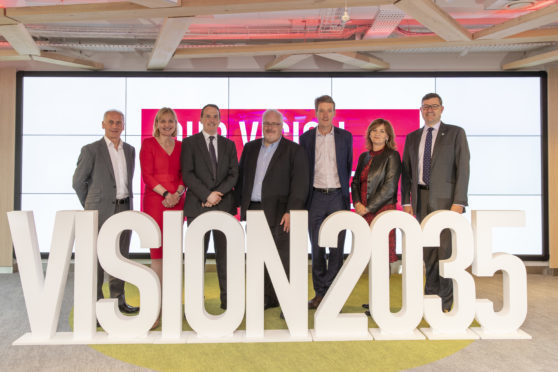 UK oil chiefs believe their "vision" for the future can play a crucial role in tackling one of the biggest challenges ever faced – the energy transition.
A task force made up of big hitters has now been assembled to devise a roadmap showing what needs to be done and by when to deliver Vision 2035.
Industry wants to fulfil as much UK oil and gas demand as possible through domestic production and help boost supply chain revenues at home, abroad and from other sectors, while supporting the low carbon push.