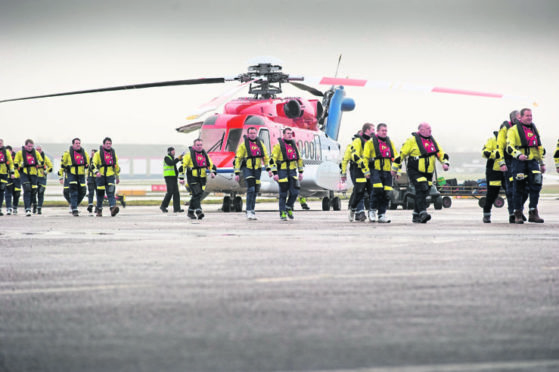 North Sea helicopter pilots working for CHC have voted to take strike action following a pay dispute.
Pilots union Balpa said pay negotiations have been ongoing with CHC for months but the operator has failed to make an acceptable offer.
Of a 77% turnout, 94% voted for strikes and 100% voted for action short of a strike.