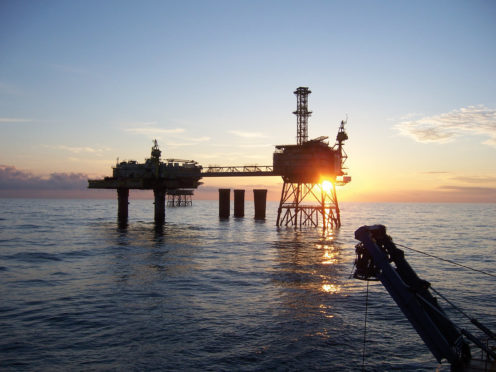 Equinor plans to breathe new life into a decommissioned gas field straddling the border between the UK and Norwegian sectors of the North Sea.
At the time of its discovery in 1971, Frigg was the largest and deepest offshore gas field ever to be found in the world.
Although it ceased producing in 2004, and was fully decommissioned in 2010, Equinor has plans to extract more barrels there thanks to the use of new technology.