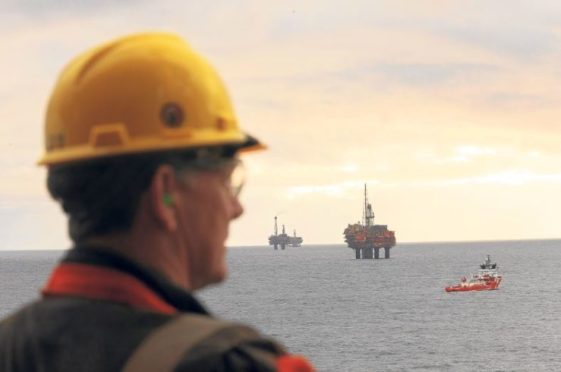 The German government has made a formal objection to Shell's plans to decommission the Brent field in the North Sea.
Shell submitted plans in 2017 which proposed to leave the huge concrete legs of three of the four Brent platforms in place, prompting outcry from environmental groups.
Germany's environment ministry commissioned a new report on the plans from Aberdeen-based consultancy Scientia et Sagacitas, which has highlighted "major issues" with Shell's assessments.