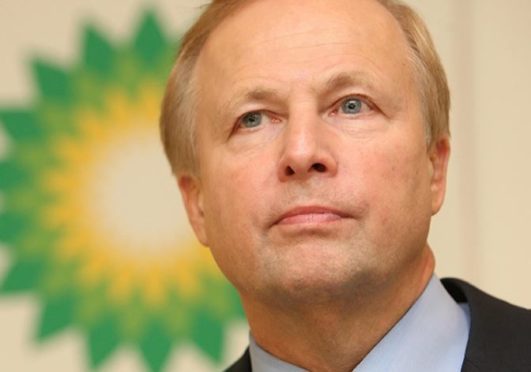 Pope Francis, cigarettes, elephants and caribou all figured in the arguments as investors ramped up environmental pressure on energy giant BP at its first annual general meeting (AGM) in Aberdeen yesterday.
Bosses faced no complaints about their pay packages, as they have in previous years.
But a procession of people lined up to say they wanted the company to go further than its move to explain in corporate reports how its strategy is consistent with Paris Agreement climate goals.