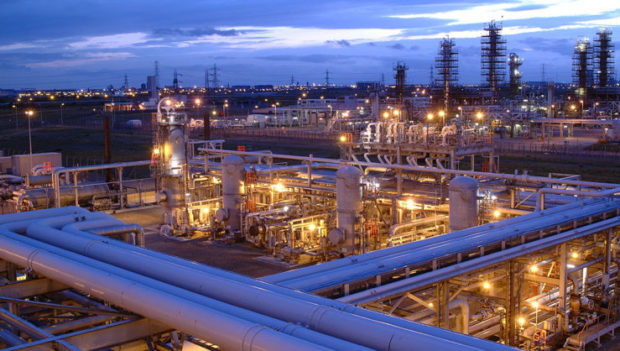 An Aberdeen-headquartered firm and its partners have been awarded £33million following a long-running legal battle over a major North Sea pipeline system.
Kellas Midstream has been successful in its challenge to Teesside Gas Transportation (TGTL) who withheld millions of pounds in a dispute over its fees for owning capacity within the Central Area Transmission System (CATS).
CATS is managed by Kellas, serving more than 30 offshore fields over a 250-mile stretch, and last year delivered more than five billion cubic metres of gas to UK markets via a terminal in Teesside.