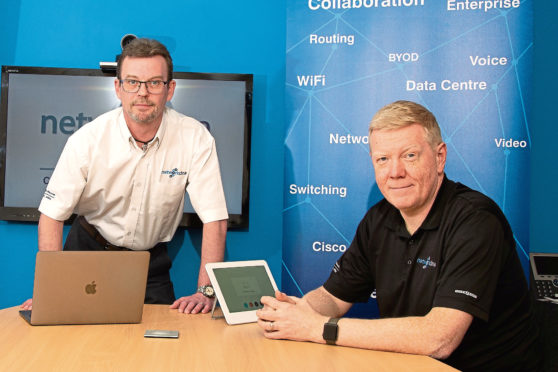 Technology company Network DNA has entered its second decade in business by securing work worth more than £150,000 since the start of 2019.
The 11-year-old Aberdeen firm said it had netted new deals – some of them contract renewals and others the result of it diversifying into the desktop and server support market – from a range of key and target sectors, including oil and gas and retail.
Managing director Bill Anderson added: "We started our business just as the recession hit so we learned very early on how to adapt to survive and that has continued to stand us in good stead.
"We are particularly pleased that a good percentage of this figure comes from repeat business because customer satisfaction lies at the very heart of what we do."
Network DNA was founded in 2008 by Mr Anderson and operations director Ross MacGregor, both experienced networking and communications professionals.
The company now employs six specialists in the delivery of networking services to oil and gas, third sector, professional service and other organisations.
It has installed communication systems ranging from a single office requirement to sophisticated client networks capable of being accessed by tens of thousands of users across operations in numerous countries.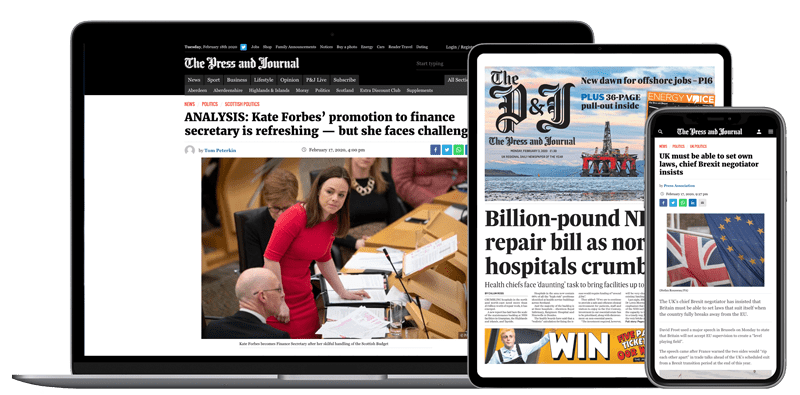 Help support quality local journalism … become a digital subscriber to The Press and Journal
For as little as £5.99 a month you can access all of our content, including Premium articles.
Subscribe