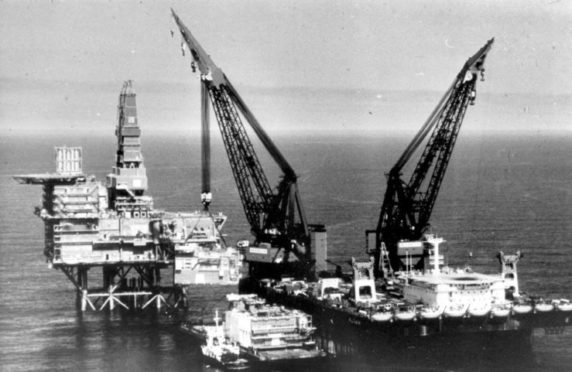 A giant North Sea project could help disprove false perceptions on redeveloping old fields, according to a former oil boss.
Jon Gluyas, a founder of Acorn Oil and Gas and Fairfield Energy, believes there is a wrongly held perception among geologists that a field's performance is mainly determined by technical aspects, rather than company decisions.
Mr Gluyas, now head of Durham University's Energy Institute, is advising Bridge Petroleum on Galapagos, a huge redevelopment of the North West Hutton and Darwin fields east of Shetland, thought to have around 900million barrels still in place.