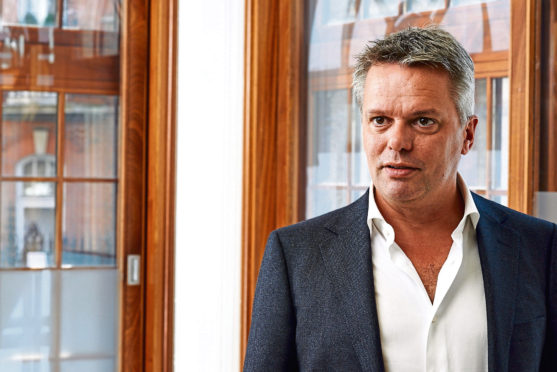 RockRose Energy has completed its acquisition of Marathon Oil's UK business.
The London-headquartered firm first struck the deal in February to take over Marathon's North Sea operations, including decommissioning liabilities.
RockRose has paid £75.1 million for the assets including a 40% operated stake in the Greater Brae Area, as well as a 28% interest in BP's Foinaven development west of Shetland and its satellite fields.
It also includes interests in the SAGE, Brae-Forties and WOSPS pipeline systems.
Staff from Marathon Oil in Aberdeen, Peterhead and offshore have transferred to RockRose, which is understood to number around 250.