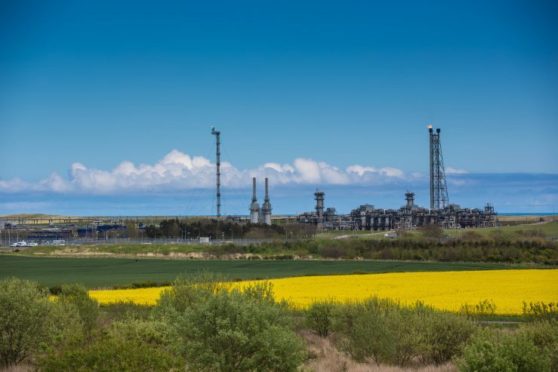 Concerns have been raised that a planned energy park could be built too close to the St Fergus Gas Plant.
A public information session on the plans was held in the village earlier this week, with Green Cat Renewables on hand to answer any questions.
The St Fergus Energy Park would contain four 330ft turbines and a 105,000-panel solar farm, with the aim of ensuring a sustainable source of energy for the site.
But locals have concerns that the turbines are too close to the gas plant.