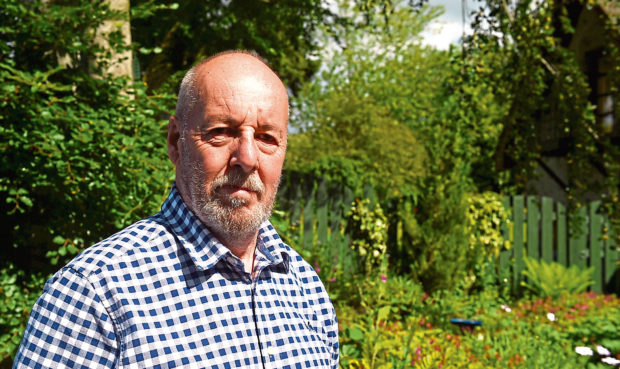 A north-east veteran of international trade may have inspired Boris Johnson's plans for Singapore-style tax-free zones.
Reith Still, who spent more than a decade as international business director at Aberdeen Chamber of Commerce, said he recommended the idea to Whitehall officials three years ago.
He also said he was recently surprised to learn the idea of customs clearance for UK exports before they leave Britain was finally gaining traction in London – years after he suggested it.
Earlier this month, Mr Johnson said tax-free zones could be established around the UK to drive forward the economy after Brexit.
It was previously revealed the would-be prime minister was mulling proposals for a free port in the north-east if he makes it to Number 10, potentially creating thousands of jobs and pulling in international investment.
According to senior sources on the Tory leadership favourite's team, either Aberdeen or Peterhead could be given free port status after Brexit.
Mr Still, 70, said: "I see Boris Johnson is talking about tax-free zones across the UK, including Aberdeen, which is what I recommended three years ago – crazy when you think about it how it has taken all this time to come up with possible solutions by the government's so-called best brains."
Mr Still said he pitched his proposals for new style customs arrangements to a string of organisations several years ago, originally as a way of easing the path of north-east oil and gas exports to Nigeria.
But these ideas have taken on a new significance in the Brexit debate over Britain's future trade with the EU, he added.
In a paper he sent to the Department for International Trade, HM Revenue and Customs and his local MP about two years ago, Mr Still suggested exports could be subjected to customs clearance procedures, tariffs and duties by foreign customs officials or their UK agents prior to their departure from Britain.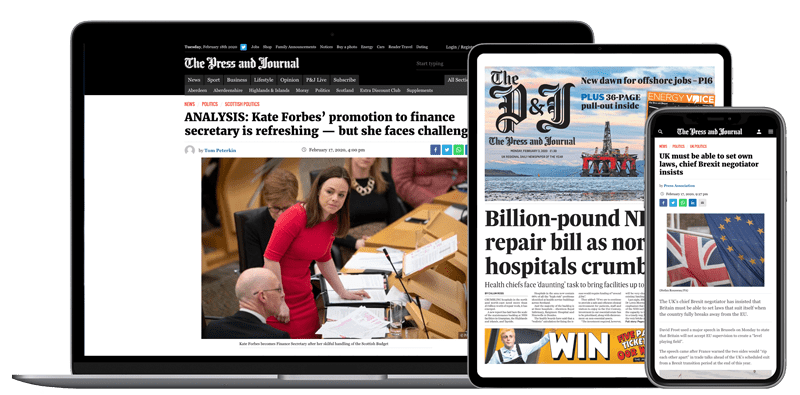 Help support quality local journalism … become a digital subscriber to The Press and Journal
For as little as £5.99 a month you can access all of our content, including Premium articles.
Subscribe