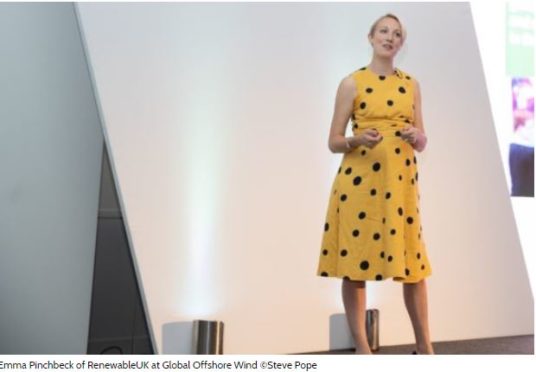 Renewable energy is outstripping oil and gas in terms of the percentage of females working in the sector, according to a new report.
Newly published data by the International Renewable Energy Agency (IRENA) claims that global renewable energy employment peaked at 11 million in 2018, with women occupying 32% of those roles.
The job percentage equivalent in oil and gas is 22%.