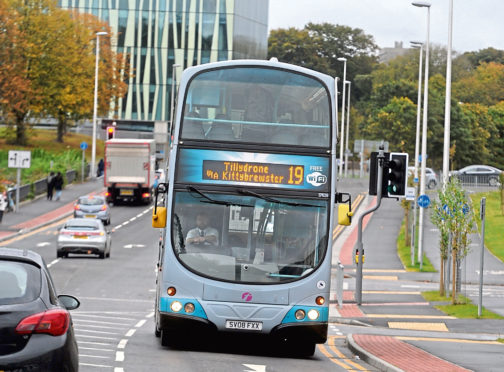 FirstGroup has insisted it remains committed to keeping its "registered office" in Aberdeen despite fresh signs the bus and train giant may be travelling in a different direction.
The company's annual general meeting will, for the first time, take place away from the Granite City later this week.
Board meetings in Aberdeen are an increasingly rare event and FirstGroup has refused to say whether chief executive Matthew Gregory has even set foot in the company's home city since he took the helm last November.
The company has repeatedly turned down requests from The Press & Journal for an interview with Mr Gregory despite finding time for him to speak to London-based media.
A slimmed-down or non-existant UK transport operation will, inevitably, reduce Aberdeen's importance for the group over time.
A new strategy unveiled by the company in May suggests the end of the road is looming for FirstGroup's UK bus arm as the company focuses on "core" North American contracting businesses – First Student and First Transit – which generate more revenue.
The firm aims to "separate" the bus division from the wider group, raising the prospect of a sale for one of the largest public transport operations in Britain.
FirstGroup is also steering clear of new rail business amid an ongoing UK Government review of the franchising system, although it has committed to managing its existing services "in accordance with their contractual terms".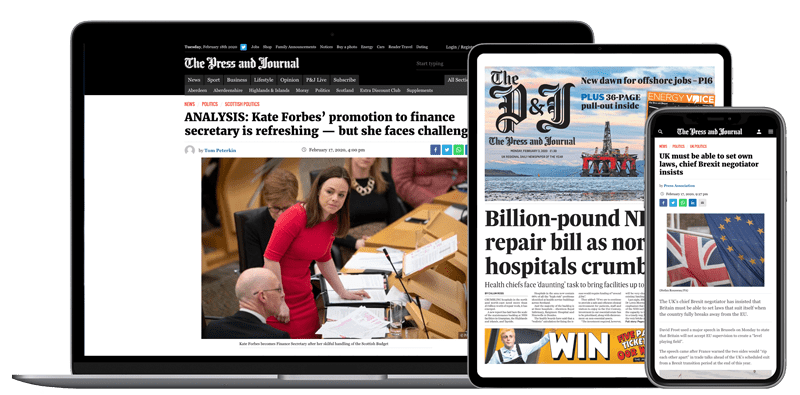 Help support quality local journalism … become a digital subscriber to The Press and Journal
For as little as £5.99 a month you can access all of our content, including Premium articles.
Subscribe