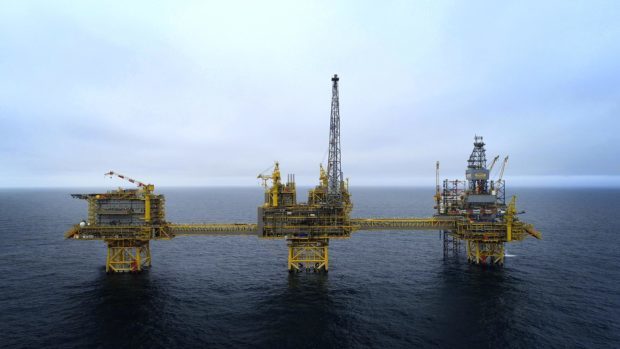 The Culzean mega-project in the North Sea helped boost production and cash flow for Total in the first half of 2019.
The French energy giant said the development, along with others like Kaombo Sul in Angola and the upcoming Johan Sverdrup in Norway, should see production growth exceed nine percent in 2019.
Meanwhile Culzean, which started up last month, was also named among the reasons for cash flow increasing by 10% in the second quarter, compared to 2018, to £5.7bn.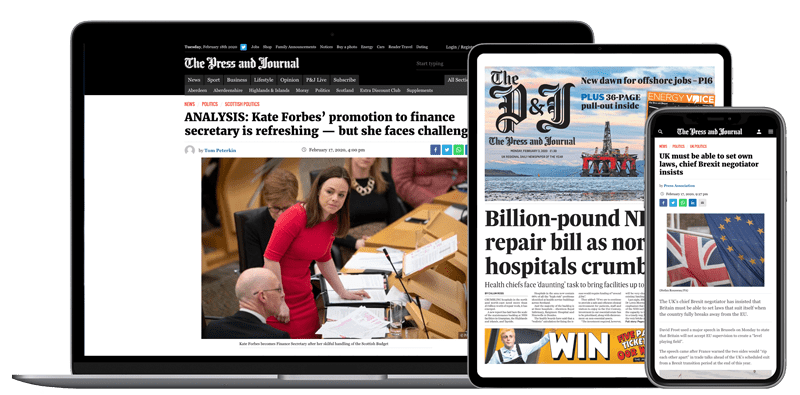 Help support quality local journalism … become a digital subscriber to The Press and Journal
For as little as £5.99 a month you can access all of our content, including Premium articles.
Subscribe