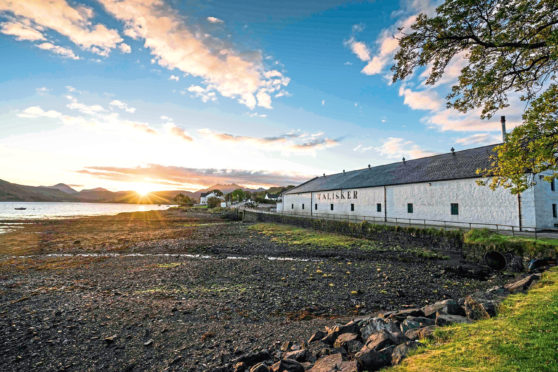 Diageo bosses are unfazed by a US threat to slap tariffs on Scotch whisky imports to the world's biggest spirits market.
John Kennedy, Europe, Turkey and India president for Diageo, said the drink giant was "resilient" enough to overcome any new trade barriers.
After Diageo announced a big jump in annual profits and sales, Mr Kennedy said: "It's too early to know how this might play out.
"We would not be immune from a trade war, but we are used to dealing with volatile market conditions and pretty resilient".
Scotland's national drink and Irish whiskey are among 89 products that were recently added to a list of goods potentially facing new import tariffs in the US as the Trump administration ratchets up the pressure on Brussels in a spat about aviation subsidies.
It is feared the new items, which also include sausages, cheeses, olives and coffee, could be facing tariffs of more than £3 billion.
The US is the world's largest export market for Scotch by value. The market was worth £1.04bn, or more than 22% of the global total, last year.
Diageo's latest figures revealed a 13% jump in pre-tax profits, to £4.2bn during the year to June 30.
Sales raced ahead by nearly 6% to £12.9bn, net of excise duty, with growth partly offset by acquisitions and disposals.
Scotch is Diageo's biggest revenue driver, accounting for 25% of sales, although the group is also benefiting from a boom in demand for gin.
The whisky portfolio is led by global market leader Johnnie Walker and also includes Bell's, J&B, Haig Club, Old Parr and Vat 69.
Single malts under Diageo's umbrella include Caol Ila, Cardhu, Dalwhinnie, Knockando, Lagavulin, Oban, Royal Lochnagar, The Singleton and Talisker.
Mr Kennedy said Scotch sales were up by 6% by value during the year to June, with growth seen in all regions except Europe.
Single malt sales grew by 12%, driven by strong demand in Asia Pacific, North America and Europe.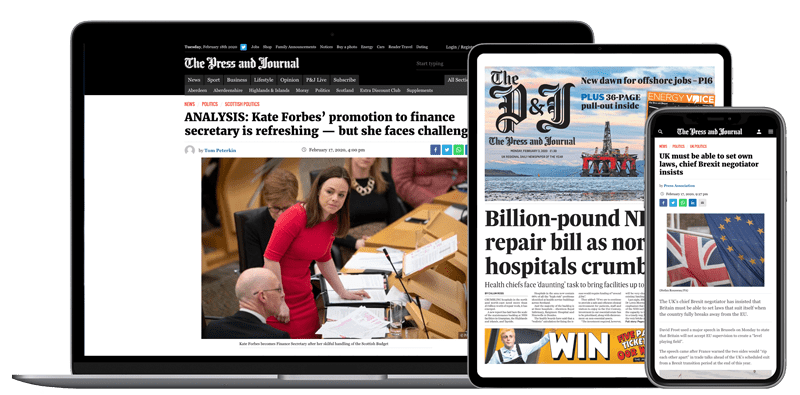 Help support quality local journalism … become a digital subscriber to The Press and Journal
For as little as £5.99 a month you can access all of our content, including Premium articles.
Subscribe