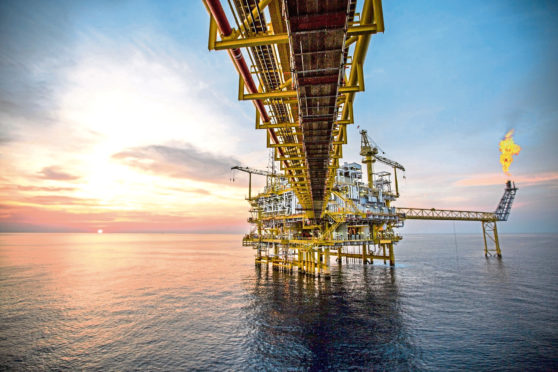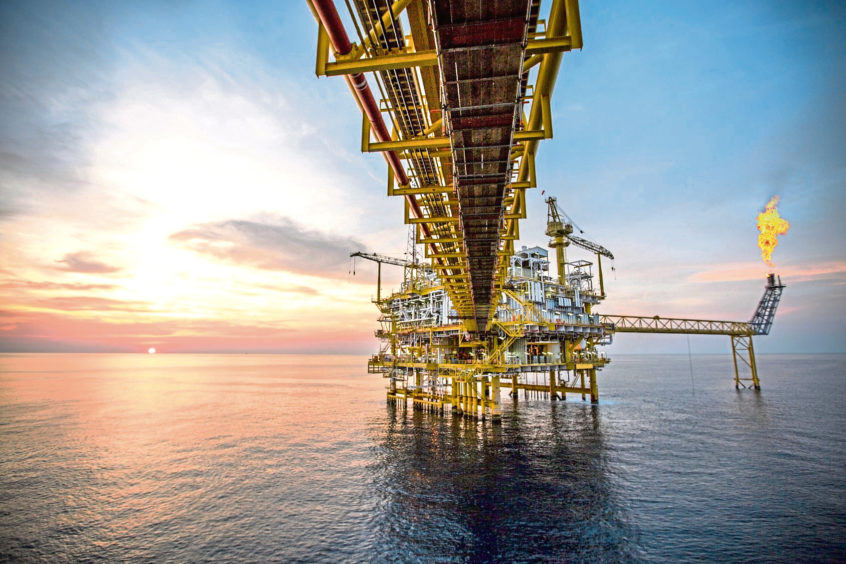 HMRC has apologised for taking up to seven months to process R&D tax relief claims which was alleged to be preventing some UK companies from progressing.
Research undertaken by Jumpstart, one of the UK's leading R&D tax relief specialists, found there was a significant backlog of claims which had resulted in delays processing tax rebate payments.
They found this was especially impacting smaller firms with high growth potential, such as those in the oil and gas industry.
Jumpstart said currently SMEs claiming the relief are facing a wait of more than 90 days as HMRC is just beginning to administer applications made at the start of April 2019 – significantly later than the agency's four week target.
And the firm found that Research and Development Expenditure Credit (RDEC) claims for larger companies are experiencing even greater delays, with HMRC currently not processing any submitted after December 20 2018.
Last night a spokesman for HMRC said it was "sorry" for the time taken and said it had hired additional staff to try to speed up the process.
HMRC's practice notes for the R&D specialist units say an expected turnaround time should be around 28 days. According to the agency, these are not achieved in 95% of cases.
Scott Henderson, managing director of Jumpstart, said: "We have heard from our own clients as well as other companies that the unprecedented delays in HMRC's processing of R&D tax relief claims is beginning to impact on investment and growth plans.
"Along with a backlog in RDEC and R&D tax relief claims, the same situation also applies to any of the creative tax reliefs. Previously HMRC was turning claims around within their four week target but are currently taking up to 13 weeks from receipt to payment.
"This backlog is particularly affecting small, innovative businesses that truly accelerate their growth through reinvestment of the funds received."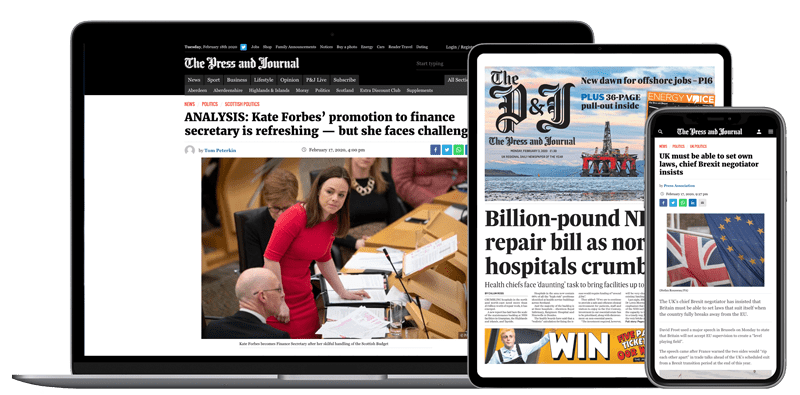 Help support quality local journalism … become a digital subscriber to The Press and Journal
For as little as £5.99 a month you can access all of our content, including Premium articles.
Subscribe