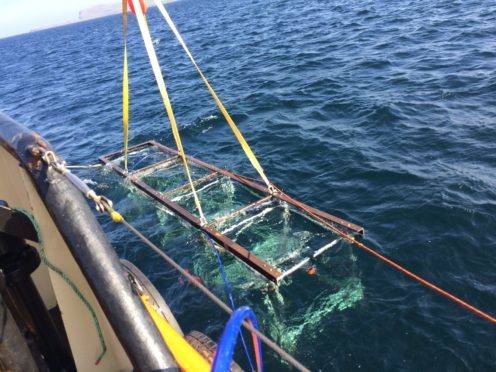 Aberdeen-headquartered Hydro Group has completed trials of a new technology which could save tens of thousands of pounds on costs of scanning the seabed.
The project, inspired by "hydrodynamic sensors" in fish, uses high frequencies to create a 3D scan of the seabed which can be completed in a matter of "weeks, days or even hours".
Hydro Group said the renewable energy and aquaculture sectors could benefit, along with harbour managers, saving between £20,000 to £50,000 compared to other methods.