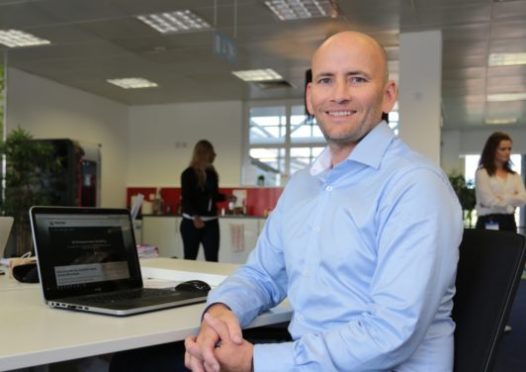 A Bristol-headquartered subsea technology firm is looking to use Aberdeen as the jumping off point for a £1 million expansion into the Scottish energy sector.
Remotely operated vehicle (ROV) company Rovco said last night that it will use a bumper £10.5m sales year to build a new Scottish facility and create up to 20 jobs.
The firm, which currently employs 35 people, is looking to "concentrate heavily" on the offshore wind sector, alongside operating as a technology provider to North Sea oil and gas firms.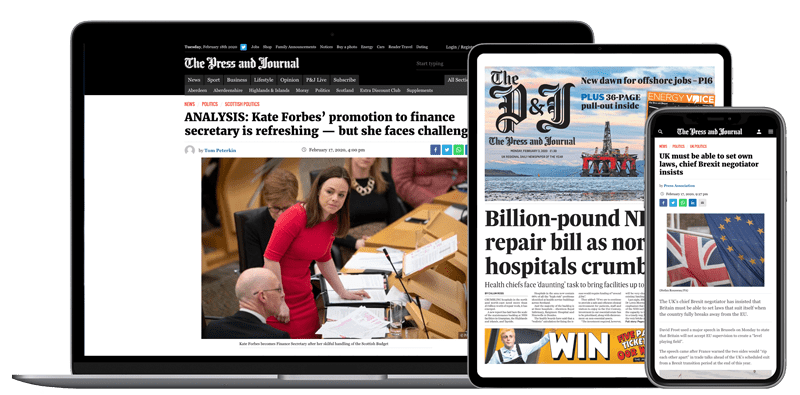 Help support quality local journalism … become a digital subscriber to The Press and Journal
For as little as £5.99 a month you can access all of our content, including Premium articles.
Subscribe