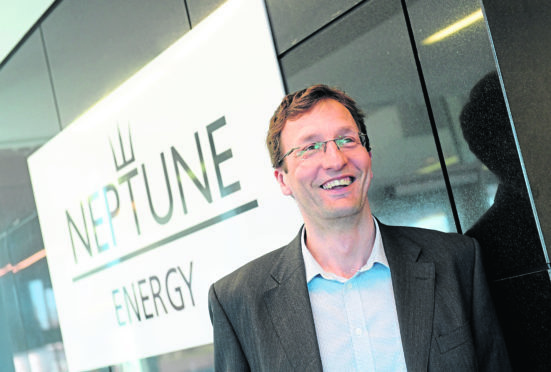 Neptune Energy's North Sea boss said yesterday he is excited by "growth potential" in the UK, with plans for new exploration to boost its projects.
The private equity-backed group enjoyed a near-15% increase in pre-tax profits for the first half of the year, partly due to "strong production" from its Cygnus gas field in the UK.
Meanwhile the company announced that construction is due to begin in the second quarter of next year for its Seagull project, with first oil coming in 2021.