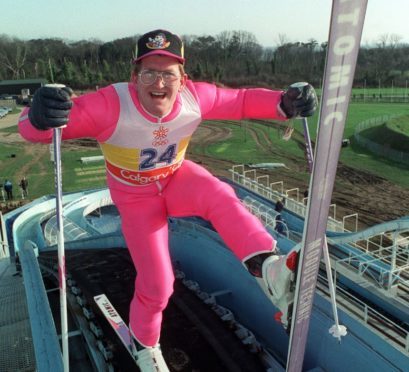 Celebrated underdog Eddie 'The Eagle' Edwards will discuss the value of persevering "even through the toughest of times" at an offshore industry event this week.
The world-famous ski jumper has been announced as the main speaker for Subsea UK's Offshore Europe Networking Dinner on Wednesday at the Marcliffe Hotel.
Eddie shot to fame in 1988 when the former plasterer represented Great Britain in the Calgary Winter Olympics.