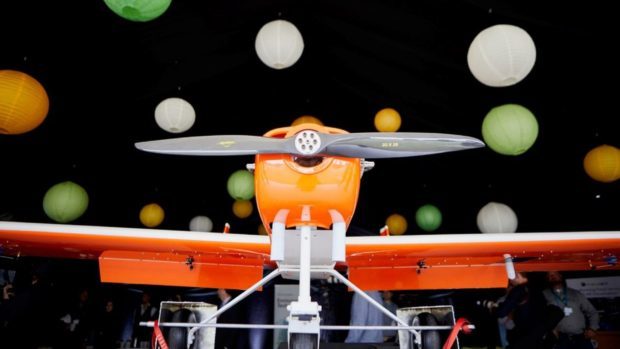 Technology used to detect life on Mars has been adapted to help reduce an oil company's impact on the environment.
A drone has flown a 185km round trip from Papa Stour in Shetland to BP's Clair platform.
BP said the UK record for the longest commercial drone flight had been broken in the process – surpassing the previous best of 100km.
And the company said the technology would be deployed on all of its North Sea installations, including Glen Lyon and Etap, next year.