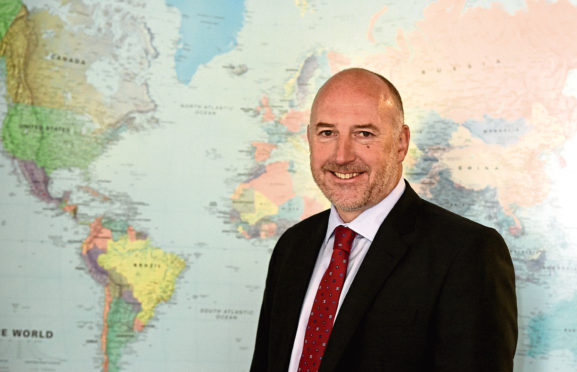 The recovery of the north-east's oil and gas industry has not been "spectacular" despite a flurry of M&A activity in the first six months of the year, an industry expert has said.
Simmons Energy boss Mike Beveridge said his firm had successfully closed 10 deals in 2019 to the value of around $250 million and had a "really strong" pipeline due to conclude in the next year and a half.
However he said the sector was still "muted" and warned more mergers and consolidation needed to take place in order to boost the economy.
"The North Sea market is recovering solidly but not spectacularly," he said.
"I have been saying to a few people that the overarching message this year hasn't quite worked out as well as some people might have hoped.
"We all started 2019 with optimism.
"Everyone I have spoken to, almost without exception, says we're not gong to hit our 2019 plan.
"Things are not as positive as we hoped they would be."
The managing director at Simmons Energy, a division of Piper Jaffray, said he believed the recovery had been muted because oil and gas firms have been "very disciplined" and there is "too much capacity in the supply chain".
He said: "They are being very measured about the speed that they sanction new projects, they are completely focused on cost control, they are driving really hard bargains with the supply chain where there is still too much capacity.
"If you think about the very obvious areas of rigs and vessels it doesn't take too much surplus capacity to destroy those markets so there inevitably has to be some more mergers.
"There has to be more consolidation and we also have to recognise it's a smaller industry than it is geared up to be. There's generally just too much capacity and the only way to take that capacity out is consolidation."
Mr Beveridge said a large portion of the current M&A market is attributed to firms selling up parts of the business they believe to be "non-core" to private equity firms who are looking for a good deal.
He said: "We are starting to see private equity come back into the space because they're attracted by the market dynamics.
"It's a decent time to buy into the oil service industry if you can acquire a decent business in a recovery stage at a decent price with a good team."
But it would appear the industry has taken a hit to its reputation over the years with company valuations significantly down on the pre-downturn days.
Mr Beveridge added: "Investors have decided they don't like the oilfield services sector. If you take Schlumberger, for example, they were valued at around $150 billion in 2014, they're valued at around $40bn today and they're doing well. It's staggering, absolutely staggering, how much equity value destruction has taken place in the last five years and is a real indication of market sentiment towards them."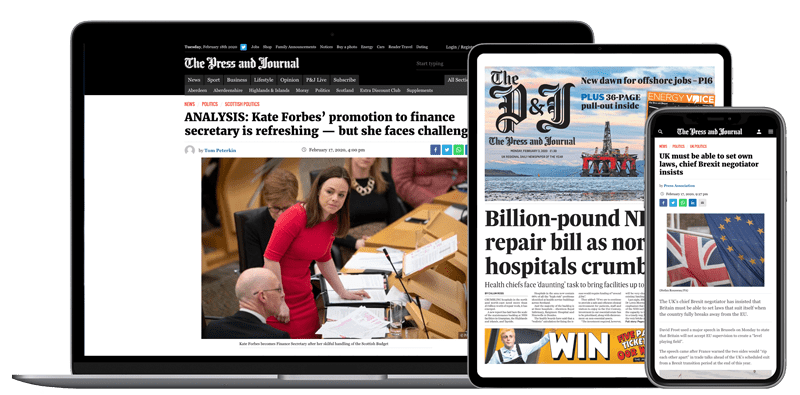 Help support quality local journalism … become a digital subscriber to The Press and Journal
For as little as £5.99 a month you can access all of our content, including Premium articles.
Subscribe