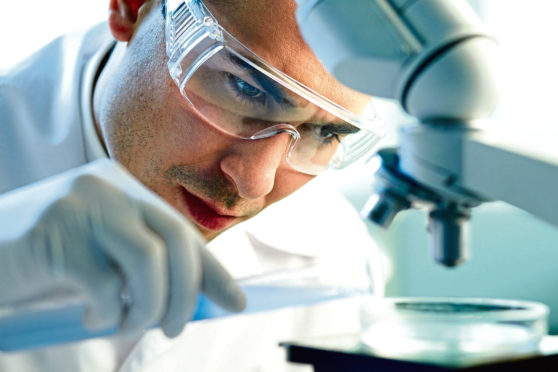 A Shetland-based expert on the UK pharmaceutical industry has outlined her growing fears for its future after Brexit.
ESPL Regulatory Consulting chairwoman Helen Erwood said she expected medicines manufactured in the UK to become more expensive, compared to EU products.
She also warned that the migration of production away from the UK would lead to "shrinkage of a lucrative industry".
Ms Erwood, a former senior regulatory affairs professional at SmithKline Beecham – now GlaxoSmithKline – said a "huge amount of activity" was taking place in the sector to try to protect and maintain supplies.
There was also a lot being done to deal with the requirements for medicines that will be exported to the EU from the UK after Brexit, she said.
But while some firms are acting to mitigate any Brexit impacts, too many are "ill prepared" for the regulatory shake-up to come, she warned.
"The industry as a whole is concerned, and the (UK) Government regulators are very concerned about the no-deal Brexit," she said.
"Even if there is a deal reached, we don't know what new procedures will be put in place to secure sourcing medicines from the EU into the UK and exporting medicines from the UK into the EU.
"From a regulatory point of view – since this is our business – we have to unravel 40 years of intertwined manufacturing and supply."
Ms Erwood, who has worked in regulatory affairs for nearly 30 years, after a stint as a research scientist with chemical giant ICI, highlighted the Irish market as an example of the challenges facing the UK industry.
"A lot of medicines supplied in Ireland are UK-sourced," she said, adding: "All batches of medicines made outside the EU (in the UK after Brexit) and imported in have to be retested and formally released before they can be sold and supplied.
"This will mean a delay and further costs to those EU countries that source medicines from the UK."
"One of our clients…has manufactured and supplied a whole year's supply of the medicines that it sells in Ireland to wholesalers in Dublin for them to release over time.
"This will give them time to set up all the additional test facilities and procedures they will need to continue to supply.
"It will, of course, make medicines manufactured in the UK more expensive than in the rest of the EU.
"Other companies are moving manufacturing from the UK into the EU. It will result in shrinkage of a lucrative industry."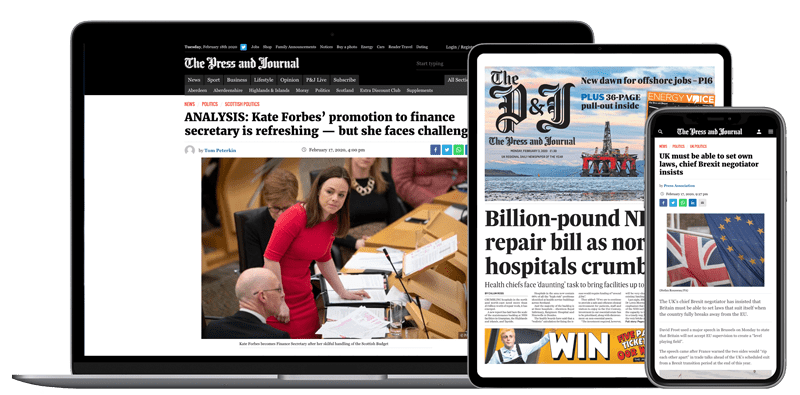 Help support quality local journalism … become a digital subscriber to The Press and Journal
For as little as £5.99 a month you can access all of our content, including Premium articles.
Subscribe