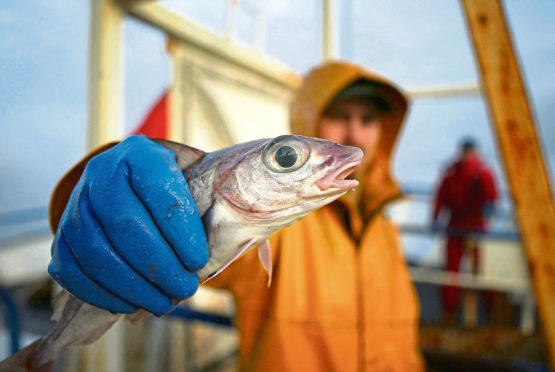 A pioneering collaboration between Scottish fishermen and scientists will use new technology to avoid unwanted catches of cod and whiting.
Between now and the end of 2020, fishing boats on the west coast of Scotland will trial a bespoke software system to report hauls of the species in "real time".
If catches are too high, an automatic alert will be triggered to inform other participating vessels in the vicinity so they can avoid the areas.
The project is being led by the Scottish Fishermen's Organisation (SFO), the University of Aberdeen and Fisheries Innovation Scotland (FIS), with support from the Scottish White Fish Producers' Association, Seafish and Chordata, a US-based IT company.
It follows the European Union's zero-catch advice for cod and whiting on the west coast due to a decline in stocks of the species. To allow fishing for healthy stocks such as haddock and monkfish to continue in what is a mixed fishery, by-catch measures for cod and whiting have been introduced.
SFO chief executive, John Anderson, said: "Faced with zero catch advice for west of Scotland cod and whiting and a ban on discarding, this ground-breaking real-time reporting initiative demonstrates that Scottish fishermen are actively taking the lead in developing new and innovative ways of hot-spot avoidance that should ultimately improve both the sustainability and viability of their fishing operations."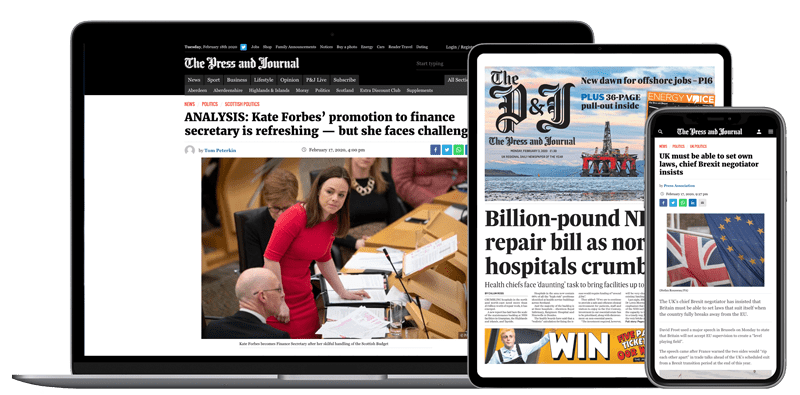 Help support quality local journalism … become a digital subscriber to The Press and Journal
For as little as £5.99 a month you can access all of our content, including Premium articles.
Subscribe