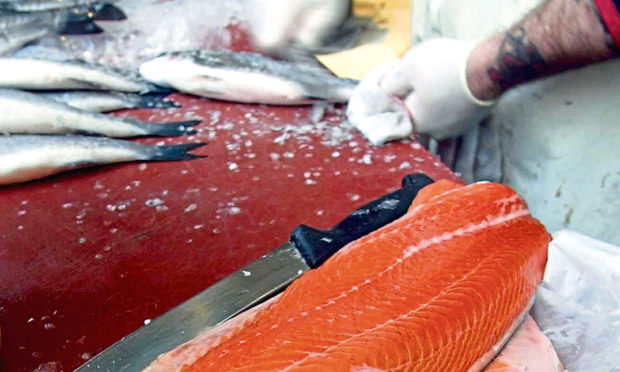 Mowi, the world's largest producer of farmed salmon, has unveiled record third quarter turnover and volumes – but lower profits.
The company said operational earnings before income tax (Ebit) fell to £127.5 million in the three months to September, down from £178.7m a year ago.
Revenue soared to £882.6m, from £854.3m previously, on harvest volumes that were up by more than 7,000 tonnes at 116,989t.
Chief executive Alf-Helge Aarskog said: "We are aiming at further growth next year with a harvest volume forecast of 450,000t, up from this year's 430,000t."
Scottish origin salmon delivered operational Ebit of £22.6m in the latest quarter, more than double the £10.6m achieved a year earlier, as a lower spend on mitigating health issues more than offset increased mortality costs.
Salmon farmers have been forced to invest heavily in measures to combat a range of diseases in an attempt to reduce fish deaths in the industry.
Mowi said Scottish volumes rocketed to 19,634t gutted weight in the latest period, against 9,024t previously.
The increase was due to increased opening biomass – the maximum weight of fish held on site at any one time during each month – and "improved performance of the harvested generation".
Mowi's third quarter statement added: "The biological situation in our Scottish farming operations has become more challenging during the third quarter.
"This development has coincided with significantly increased seawater temperatures. Several farms are facing biological issues.
"Incident-based mortality losses were high in the third quarter, and amounted to 8.8 million euros (£7.6m) related to an algal bloom and fish health issues (about £1m in the third quarter of 2018).
"Sea-lice levels at the end of the quarter were higher than at the end of the corresponding quarter of 2018."
Costs are expected to rise in the fourth quarter on lower volumes and "more challenging biological conditions".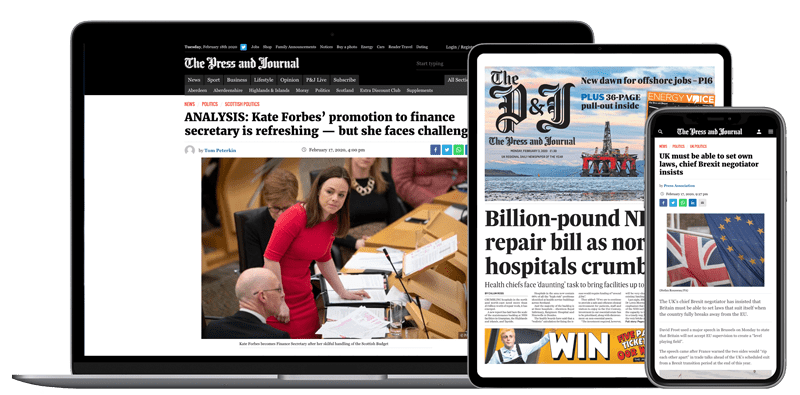 Help support quality local journalism … become a digital subscriber to The Press and Journal
For as little as £5.99 a month you can access all of our content, including Premium articles.
Subscribe