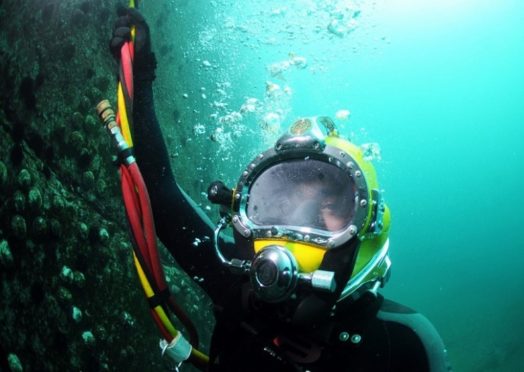 An investigation has been launched after a substance which can cause suffocation was found in an offshore diver's breathing gas.
The Health and safety Executive (HSE) confirmed it has launched an inquiry after diving gas supplied by Nippon Gases Offshore in Aberdeen was found to contain argon.
Argon is classed as a type of simple asphyxiant which can cause suffocation in high enough volumes.
It is understood it was discovered when an offshore diver had a "near-miss" incident last month due to the mix-up – a case where there is potential for injury but did not cause harm.
Aberdeen-based Nippon Gases Offshore said more than 300 products have since been sampled and independently tested, confirming the incident as "isolated".