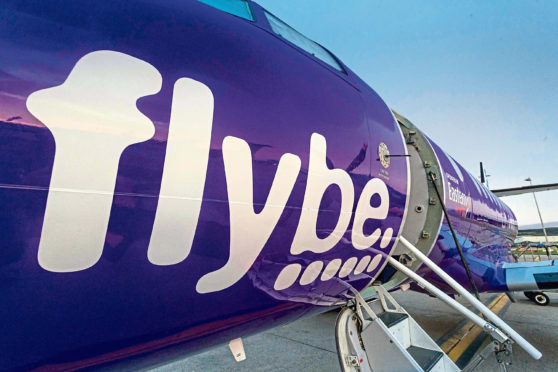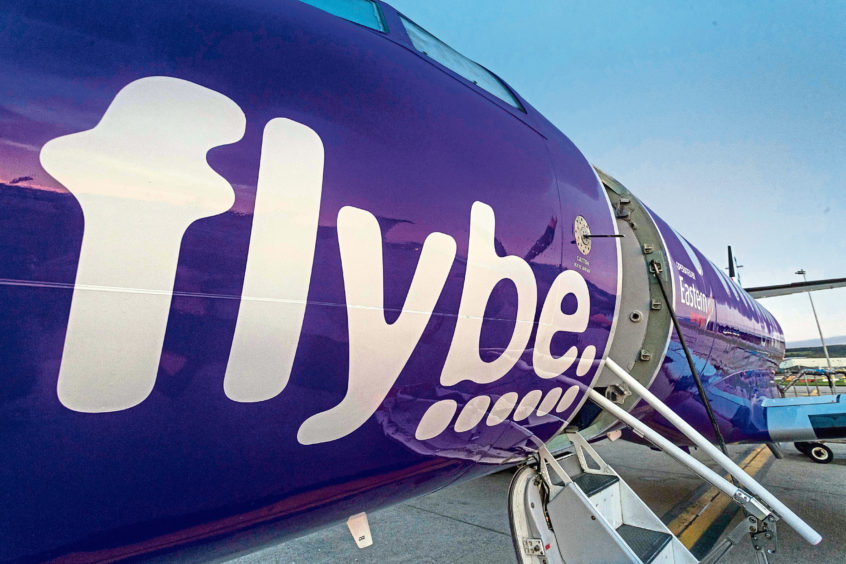 Eastern Airways is reintroducing a Flybe franchise service linking Aberdeen with Cardiff, via Newcastle.
The UK regional airline will offer a daily weekday service from Aberdeen to the Welsh capital from Monday.
With 10 flights every week, services will leave Aberdeen at 11.55am Monday-Thursday and at 10.55am on Fridays. The return services will leave Cardiff at 10.20am every weekday.
Humberside-based Eastern, which has been operating flights from Aberdeen since 1997, said the flights would be on sale on Flybe's website from Friday.
Roger Hage, Eastern's general manager, commercial and operations, said: "We are re-establishing a previous air link from Aberdeen to Cardiff aimed at the energy sector and growing leisure market, which will save time compared to lengthy ground transport options."
A spokesman for Eastern, which operates from airports including Aberdeen, Anglesey, Cardiff, Humberside, Leeds Bradford, Newcastle, Paris Orly, Rodez, Scatsta, Southampton, Sumburgh, Teesside International, Warton and Wick John O'Groats, said the route was "suspended" in October 2018 because of a shortage of aircraft.
"Now is the right time to reintroduce it," he added.
Meanwhile, budget carrier Ryanair has held firm on plans to cut pilot and cabin crew jobs after further delays to the arrival of new Boeing 737 Max planes.
Dublin-based Ryanair now expects to receive its first Max planes in March 2020, two months later than previously forecast.
It has also reduced its passenger figure forecasts for the next year, saying yesterday it had a "cautious" outlook on fares. The company said it would be forced to "cut or close a number of loss-making bases this winter" due to the aircraft delays, affecting pilots and cabin crews.
In July, Ryanair said job losses were "inevitable", warning that up to 900 jobs could go as a result of soaring fuel prices and the Boeing 737 Max delays.
Boeing 737 Max planes have been grounded globally since fatal crashes in Indonesia and Ethiopia.
Results from Ryanair yesterday showed post-tax profits of £1 billion for the half-year to September, in line with the same period in 2018.
Revenue was up by 11% to £4.6bn, driven by a 11% rise in passengers to 85.7 million.
The airline – buoyed by the opening of new bases in Bordeaux, Marseilles, Toulouse, Southend and Berlin – said it had tried to avoid the "unreliable optimism of some competitors".