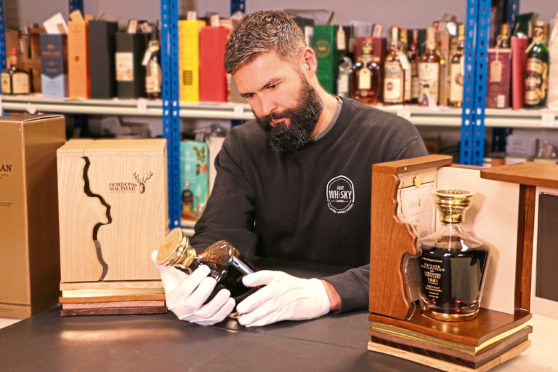 Specialist workshops are popping up across the country to help savvy investors spot counterfeit bottles of whisky.
Rising prices mean investing in the Scottish dram has become an increasingly popular investment option.
However, one downside is that it is now attracting the unwelcome attention of crooks, who are flooding the market with fake bottles of rare malts.
In an attempt to help educate potential buyers, online auctioneers Just Whisky will be travelling to venues across Scotland, including Aberlour, to advise customers on what is fake and what's not. The firm is also launching a new guide to help buyers invest safely and tips on how to spot a fake.
Graham Crane, co-founder of Just Whisky, said: "Paying attention to something as simple as the colour of the whisky is a simple but effective way of identifying that all is not well.
"Investing in an appreciating asset like whisky is enjoyable but carries an element of risk when bought privately.
"For buyers parting with substantial cash, it is essential it is the genuine article.
"Our roadshow and guide are designed to take some of the guesswork out of making what might be a very costly mistake."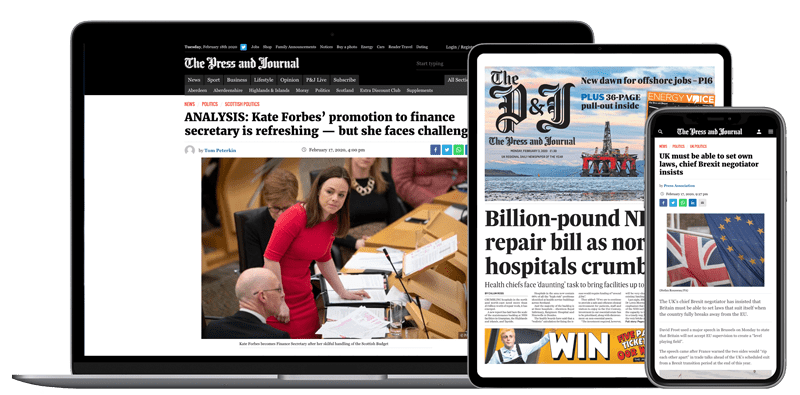 Help support quality local journalism … become a digital subscriber to The Press and Journal
For as little as £5.99 a month you can access all of our content, including Premium articles.
Subscribe