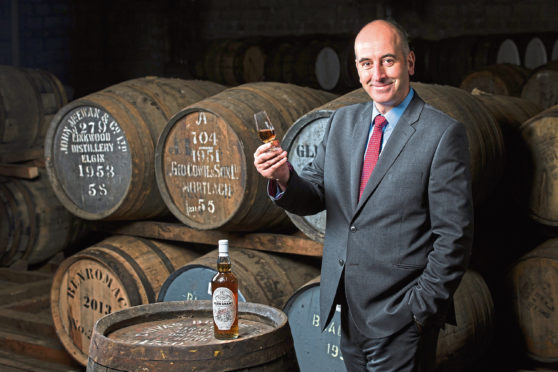 A new course for business leaders, developed by Moray College UHI in partnership with Elgin-based distiller and retailer Gordon and MacPhail, starts today.
The college designed the part-time training programme after being approached by the firm.
Gordon and MacPhail's managing director, Ewen Mackintosh, said: "To deliver business success it is important that we continue our long-standing approach of investing in the development of our colleagues.
"This course will equip our managers with the skills to lead the delivery of our ambitious plans for growth in an ever-evolving marketplace."
Although designed in with the company, the college said the training, delivered through a mixture of classroom and workplace learning, was suitable for any business organisation. With the first fully subscribed, further courses are planned for next year.
Allane Hay, programme leader at Moray College UHI, said: "UHI continues to focus on teaching responsible leadership through the MSc in leadership and management and MBA. The development of this course with Gordon and MacPhail will further extend the university's portfolio in this area.
"I am thrilled to be working on this course in direct partnership with a business that will provide business leaders in the workplace with the opportunity to use their own workplace environment to learn and develop their approach to responsible leadership and innovation."