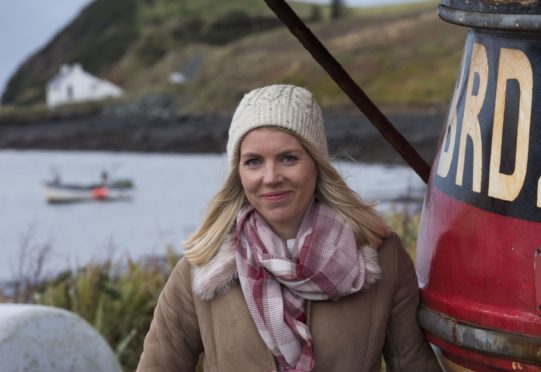 Back in 1983, something special was happening in Waternish on Skye's northern peninsula.
Clive and Lydia Hartwell, both Perthshire teachers, had decided to diversify.
During term time the pair were up to their eyes in marking and lesson planning, but come the school holidays, they would pack up their car and leave civilisation behind.
Owners of a small croft on Skye, they had fallen in love with the isolated landscape, keeping sheep and tending the land when they could.
"They'd done it for years and just adored the island," said Jess Hartwell, their daughter.
"But come the early 1980s and all the farmers on Skye were being encouraged to diversify."
So, instead of building holiday cottages or starting kayaking trips around the local bay, they decided to open a tannery.
Established in 1983, Skyeskyns is now the sole remaining commercial woolskin tannery in Scotland.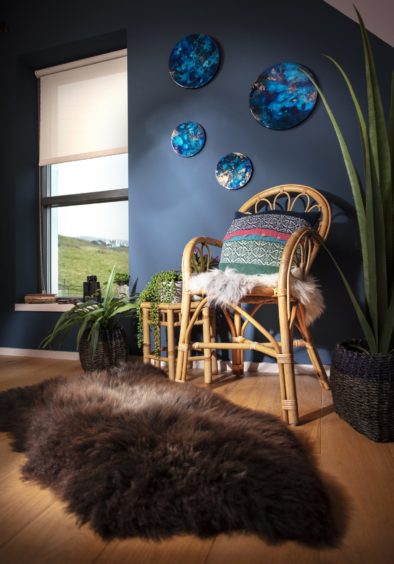 "Before this, all the skins on the island were being fed to landfill," says Jess, now 38.
"My dad went down to Northampton University to do a course on all the skills needed to run a tannery and he and my mum set about building it.
"I think the locals thought they were mad and that it would never take off."
But some 35 years later, Jess is proud to report that the business is doing better than ever.
"It's now a certified five-star visitor attraction and we have thousands of people visiting each year," Jess said.
"People love it because the products are such high quality and all the sheepskins are ethically sourced from around the Scottish Highlands.
"I used to work in the tannery when I was a kid but I've been here full-time now since about 2008.
"I left Skye to go to university then had a job in London for a few years.
"My partner is from Skye too and one summer we decided to come back for a few months to save money.
"We were fully intending to go back to the mainland but somehow it never happened.
"I got involved in the family business and rediscovered what a brilliant outdoor playground Skye is.
"Being outdoors people we had really missed it when we lived in a big city."
Now working as co-director alongside her mother Lydia, Jess is immensely proud of the tannery's heritage and family roots.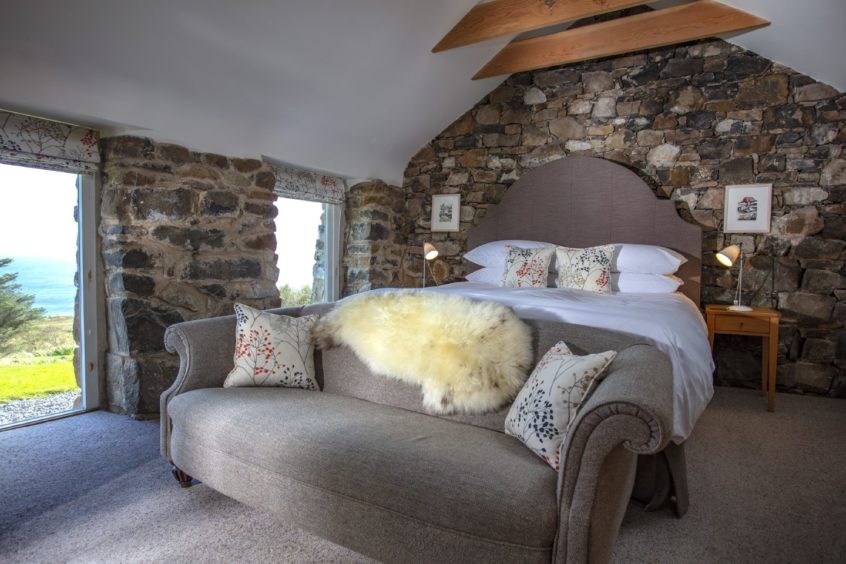 "My dad passed his knowledge and skills down to Pete, our current tannery manager, and he is now passing it on to Becky, who joined us a few years ago.
"It's a real craft and so important to keep the traditional methods alive."
But running a business on a rather remote corner of Skye has presented some challenges.
"Currently our internet bandwidth is giving us a lot of problems," said Jess.
"In general the internet has been a great tool for us and really opened up the business to global orders, but our connection isn't always reliable.
"We're working on our Christmas promotional video just now, for example, and it's been a struggle to get it online.
"Another challenge of island life is recruiting staff.
"We are lucky to have an awesome team at the moment, but recruiting new members can be difficult, particularly since there is a real housing shortage on Skye.
"And of course there is the standard problem of getting goods delivered here.
"We're not considered to be on the 'mainland' so there is always a surcharge added on which increases our costs…
"But then you just look out the window and remember why we are here," she smiled.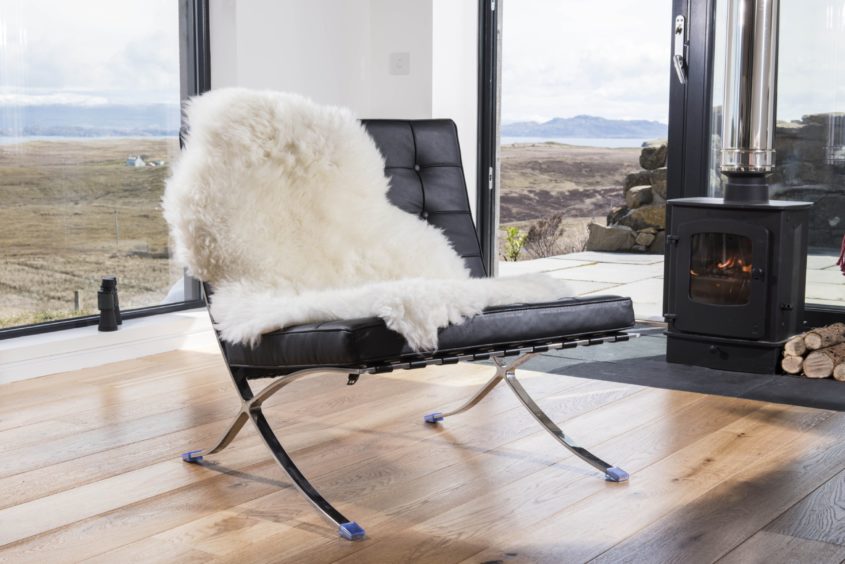 "Waternish has a really great sense of community and we have opened up a yurt which serves as a local cafe and community hub."
The firm also has a permanent shop in Skye's biggest town, Portree.
Skyeskyns may be Scotland's only commercial tannery, but it's here to stay.
The visitor centre on Skye is open all year round with free guided tours of the tannery and workshop. All products featured here are available on skyeskyns.co.uk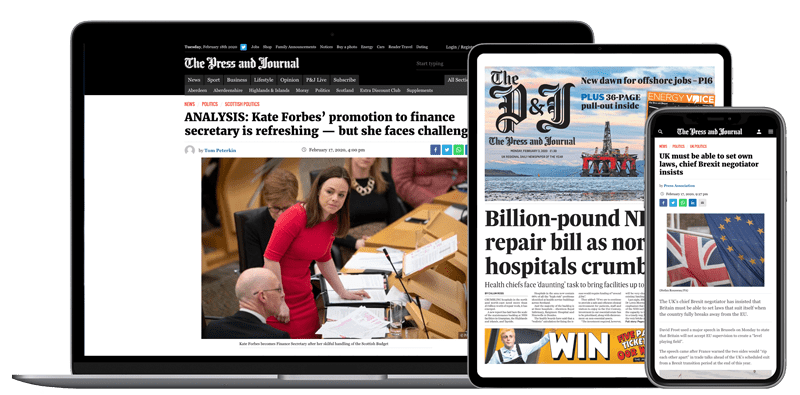 Help support quality local journalism … become a digital subscriber to The Press and Journal
For as little as £5.99 a month you can access all of our content, including Premium articles.
Subscribe