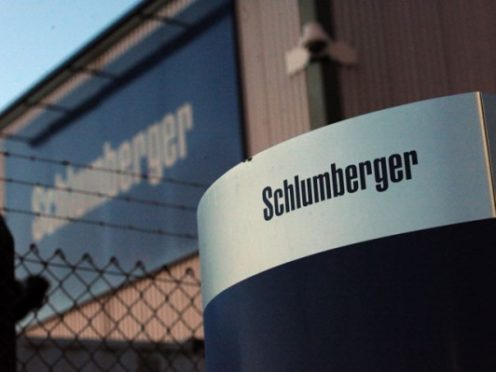 A north-east man is being sued by oilfield services giant Schlumberger for $1million after they claimed he left the firm to work for a rival.
David Stokes was employed with Smith International in Texas from 2013 until May this year when he left to work for Aberdeen-based Ardyne Technologies.
But the Schlumberger subsidiary argues his move was in breach of a non-compete agreement he signed and are taking him to court.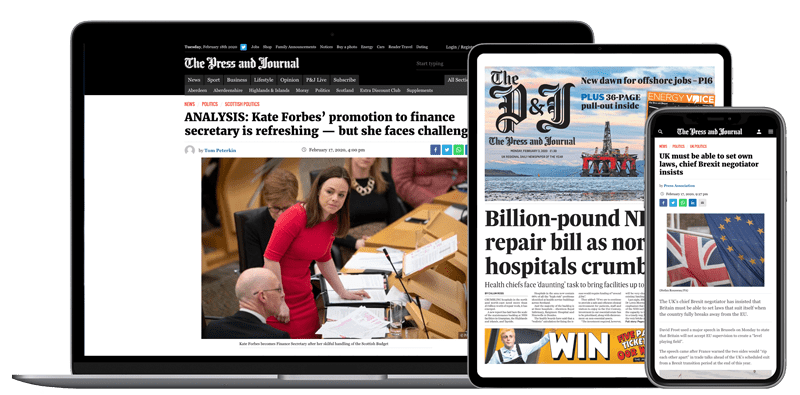 Help support quality local journalism … become a digital subscriber to The Press and Journal
For as little as £5.99 a month you can access all of our content, including Premium articles.
Subscribe