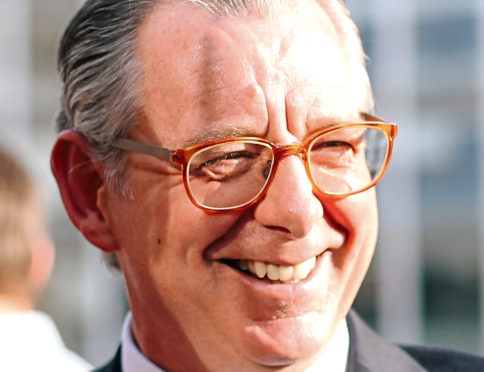 A north-east businessman has been appointed chairman of a European fish processing firm.
George Mackintosh has been appointed to the board of Laeso Fish, a subsidiary of Denmark's Laeso Fiskeindustri, to "strengthen and support" the operations in the UK.
This comes as the business is positioned to expand and to respond to challenges in more dynamic economic and environmental circumstances.
Mr Mackintosh has been described by the company as a "serial entrepreneur" in technology markets, whose latest venture is Eggplant, a software company.
He has worked in London, Hong Kong and Chicago and has traded in many countries.
Born in Inverness, Mr Mackintosh's farming family moved to Aberdeenshire and he attended Peterhead Academy. He was until recently the chairman of the Confederation of British Industry (CBI's) SME Council.
Gregers Jacobsen and Bjarne Kronborg join Svend Ole Larsen as the Danish non-executive directors of Laeso Fish in Scotland.
Laeso Fish has grown significantly since investing in Peterhead in 2000, now employing nearly 100 people.
Mr Mackintosh added: "I relish the challenge and opportunity to help steer Laeso Fish through interesting conditions ahead. I hope to help develop and expand new markets for Laeso's uniquely high-quality shellfish products."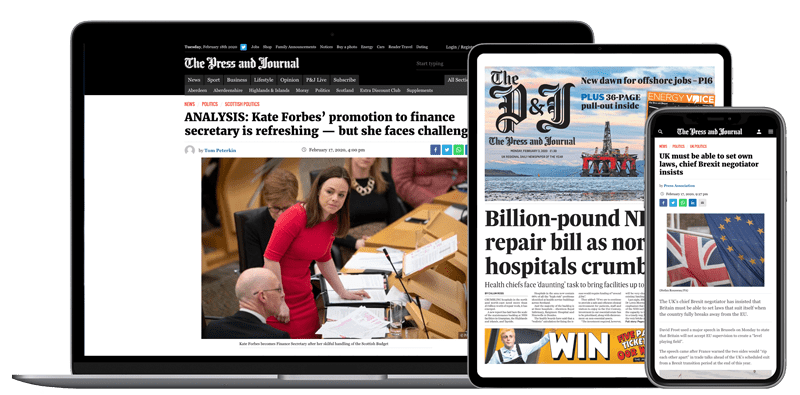 Help support quality local journalism … become a digital subscriber to The Press and Journal
For as little as £5.99 a month you can access all of our content, including Premium articles.
Subscribe