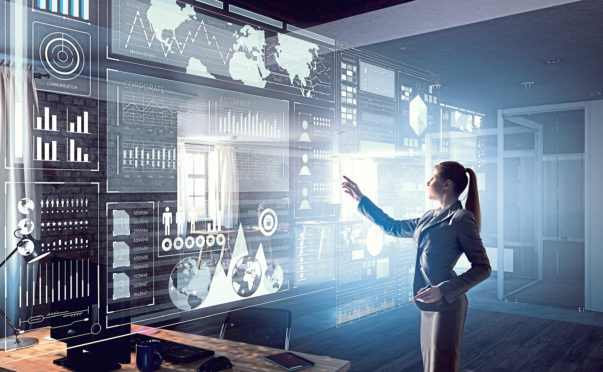 A major initiative to address gender balance in technology roles has launched in Scotland.
Backed by PwC, Royal Bank of Scotland and Morgan Stanley, the firms have teamed up to launch the Tech She Can Charter.
It aims to generate a lasting increase in the number of women pursuing technology careers with the signatories believing that if the people working in technology roles don't reflect wider society there is a real risk that the products and technology advances will be biased.
The Tech She Can Charter was launched nationally in 2018 to tackle the factors behind the shortfall of women in technology roles and share best practice across the business world.
First established with the backing of 18 major organisations there are now more than 130 signatories.
The Charter, which was launched in Scotland last night at PwC's offices in Edinburgh, will act as a springboard to encourage Scottish-based businesses to come together to inspire more young women to pursue technology careers.
Tech She Can was created following PwC research which found that only 23% of people working in STEM jobs were female.
Claire Reid, regional leader of PwC Scotland, said: "Having worked in a variety of technology roles throughout my career I know firsthand how much work is needed to address the issue of gender balance. This is an important societal problem and the Charter will see industry in Scotland working together to tackle the root cause of the lack of females in technology roles."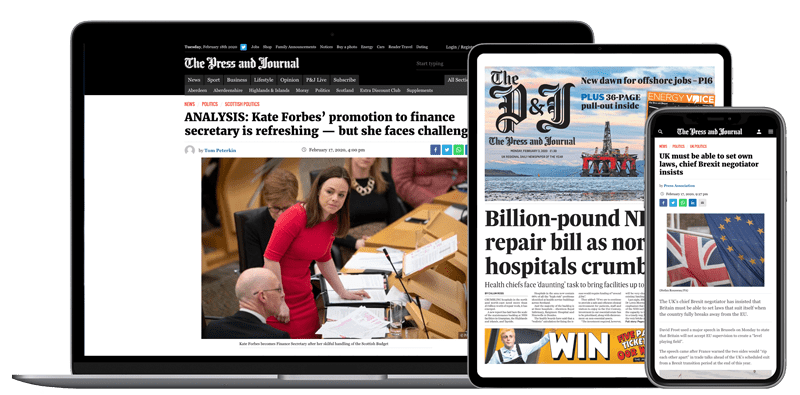 Help support quality local journalism … become a digital subscriber to The Press and Journal
For as little as £5.99 a month you can access all of our content, including Premium articles.
Subscribe