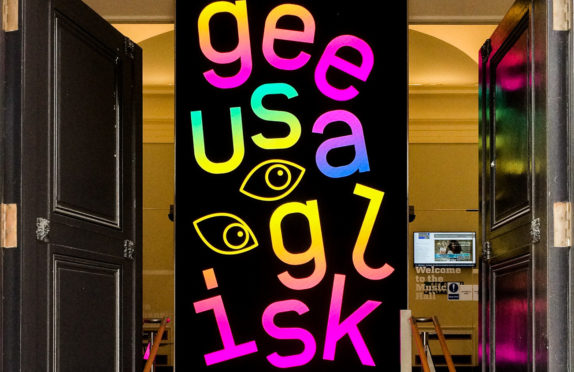 An Aberdeen-based creative firm has scooped the agency of the year title at the Scottish Tech Startup Awards.
Design and Code, the business behind a major interactive Doric project, had been shortlisted for the prestigious award last month.
The agency of the year category recognises teams for their creative and technical excellence in areas such as design, user experience and effective communication campaigns.
Founded in 2012 by Colin Leonard, Design and Code worked on its personal project Glisk.
The agency set up a super-sized interactive exhibit in the entrance foyer of the Music Hall earlier this year.
The project was undertaken in partnership with the city's annual Look Again Festival and took elements from artist Morag Myerscough's work.
Creatives at Design and Code were inspired by her and called the interactive project Glisk – named after the Doric word for "a passing glance".
The public were able to submit their favourite Doric words and phrases and vote for them via a website.
Mr Leonard said: "Getting involved and giving back is important to us and it's great to see this also being acknowledged.
"It's an exciting time to be part of the tech community in Aberdeen, there is a lot of investment and resources being made available through accelerator programmes such as TechX and the ONE Tech Hub which opened in June this year."
The awards ceremony was held in Edinburgh.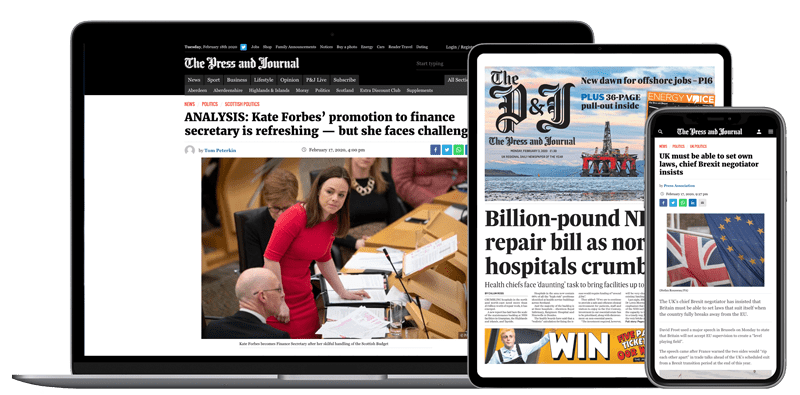 Help support quality local journalism … become a digital subscriber to The Press and Journal
For as little as £5.99 a month you can access all of our content, including Premium articles.
Subscribe