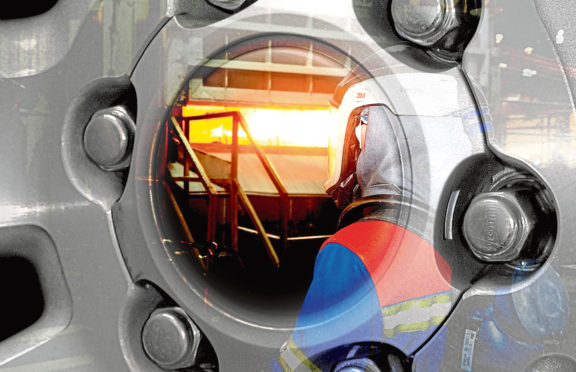 Metals giant GFG Alliance is rethinking its plans to produce alloy car wheels at a new £120 million factory it proposes to build beside Fort William aluminium smelter.
Manufacturing bottles for "Ben Nevis water" is among "alternative or additional uses" it is considering, amid a decline in the automotive sector and Brexit uncertainty, the firm said yesterday.
GFG said preparations to build the downstream plant, which it has predicted will create around 350 direct jobs and more in the supply chain, are continuing.
The company confirmed it was keeping its plans for the proposed facility "under review" as it held a celebration event to mark the 90th anniversary of the Lochaber hydro plant and smelter, which is the UK's only remaining aluminium factory.
GFG, headed by Indian-born entrepreneur Sanjeev Gupta, acquired the operation and 100,000 acres of estate land in the foothills of Ben Nevis for £330m in 2016, when the plant was facing possible closure.
Highland Council last year approved GFG's plans for the wheel-making plant, which would use half the aluminium produced at Fort William, with the rest being sold to other factories around the UK.
Later last year the firm said it wanted to alter its proposals to allow the facility to double its output and create more jobs.
A GFG spokesman said: "Preparation work is continuing in Fort William to build a downstream plant that will use aluminium from the nearby smelter.
"Conditional planning permission has been secured.
"Naturally, though, in light of the decline in the auto sector and the uncertainty caused by Brexit, we're keeping that plan under review, and we're considering the possibility of alternative or additional uses for the liquid aluminium made there. Alternatives being considered include a plant producing construction and automotive extrusions, or water bottles for Ben Nevis water."
GFG had originally predicted the new plant, with a capacity to produce two million alloy wheels annually, would open early next year.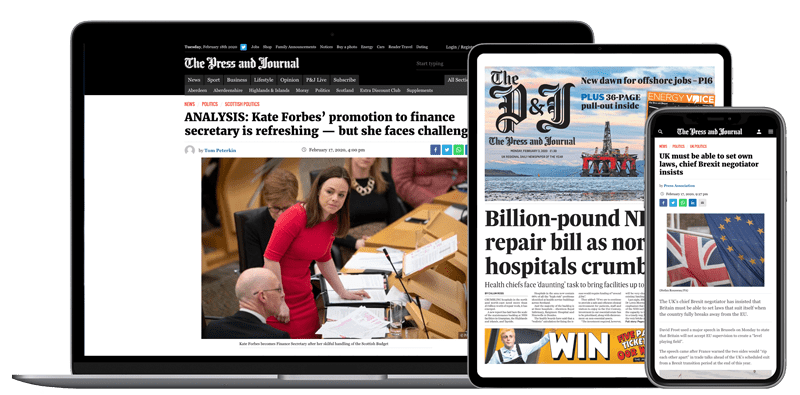 Help support quality local journalism … become a digital subscriber to The Press and Journal
For as little as £5.99 a month you can access all of our content, including Premium articles.
Subscribe