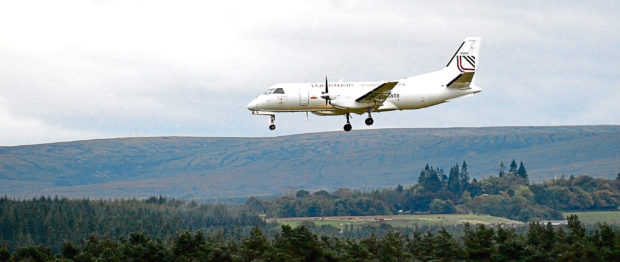 A service between Inverness and East Midlands Airport, launched less than four months ago, has been axed by operator Loganair.
The Scottish regional airline said corporate demand it had expected for the route, which offered six flights a week, had not materialised.
Customers booked to travel after the final flight, on January 5, are being offered refunds or transfers to other carriers.
The firm said it remained committed to launching a new service from Aberdeen to East Midlands in February. But it is also pulling out of a recently introduced route between the Derbyshire terminal and Brussels.
Loganair commercial director Kay Ryan said: "It's a fact of life in the airline business that we sometimes have to take difficult decisions about which routes we can continue with.
"The corporate demand we expected has not materialised, so it is with regret that our East Midlands to Brussels service will stop after January 2 and to Inverness after January 5."
She continued: "We apologise for inconvenience to anyone who has already booked travel beyond these dates.
"Customers who are affected are now being contacted and offered a full refund or a transfer to an alternative carrier.
"We have every confidence in East Midlands as an airport and remain committed to our Glasgow and Edinburgh routes from there, with our new Aberdeen service due to start on February 24."
A spokesman for Highlands and Islands Airports (Hial) said: "One of our key priorities is to deliver long-term, sustainable air links via our airports.
"We continue to work closely with our airline partners to increase connectivity to meet community, business and leisure travel requirements both now and in the future."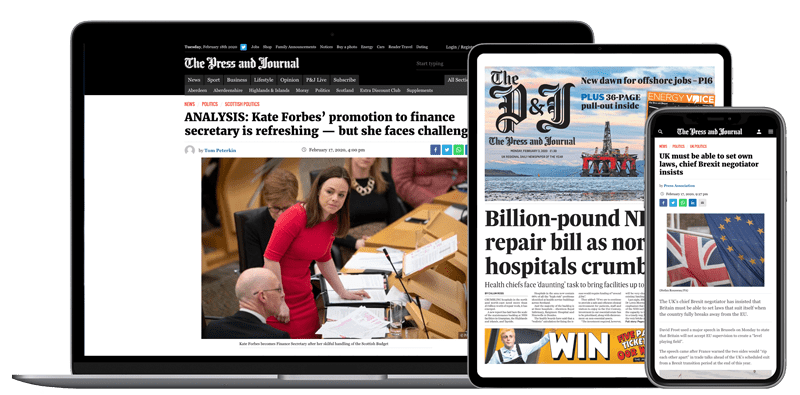 Help support quality local journalism … become a digital subscriber to The Press and Journal
For as little as £5.99 a month you can access all of our content, including Premium articles.
Subscribe