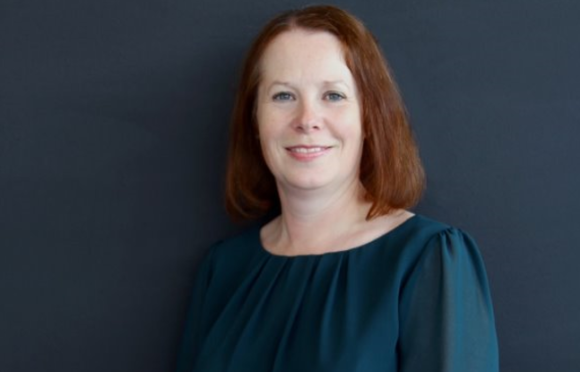 A former contracts specialist who has published a North Sea-based novel said she "just bought a laptop and started writing" after quitting her job in the wake of the oil downturn.
Jane Eddie, author of Black Blood, penned the thriller from her Aberdeenshire home when she became disillusioned in the wake of the 2014 industry crash.
Ms Eddie, who worked for North Sea firm TAQA until 2017, took a year off to write the book and finished it in nine months.
Black Blood, Ms Eddie's first book, follows a former trainee corporate lawyer who has fled her abusive partner to work for a corrupt North Sea firm.
Released by Book Guild Publishing, the novel is set in a dystopian, post-Brexit future in which most big oil firms in Aberdeen have been forced to sell out to the Russian companies.