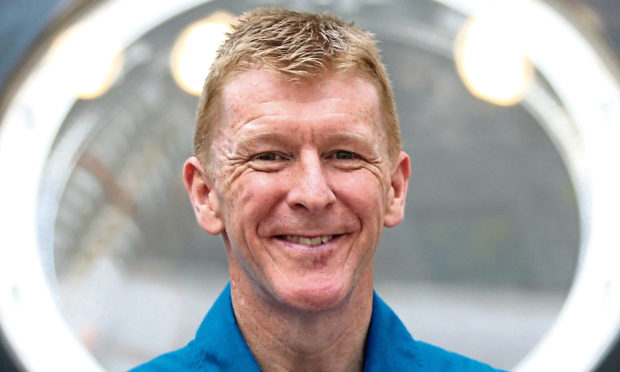 North-east school pupils have been urged to help tackle climate change and meet the technology skills gap highlighted by a new report.
According to the Scottish Council for Development and Industry (SCDI), the Scottish Government, UK Government, public agencies, universities and colleges, employers and others need to "take bold and urgent action to fundamentally improve and change our learning ecosystem to tackle labour shortages, close skills gaps and better support employers and employees".
SCDI's Upskilling Scotland report says rapidly evolving workplaces will result in disruption and changing skills demand, but also create opportunities to increase productivity, fuel innovation and improve the quality of learning and work "if innovations are deployed in the right way".
This document makes makes 34 "bold" recommendations about how education should respond to the challenges and opportunities of social, economic and technological change.
The Data Lab (TDL), Scotland's innovation centre for data and artificial intelligence (AI), will hold an inaugural Aberdeen event, featuring astronaut Tim Peake, as part of its DataFest activities for schoolchildren throughout Scotland from March 9-20.
Jude McCorry, head of business development, TDL, said Major Peake's involvement was aimed at encouraging more young people to consider careers in science, technology, engineering and mathematics (Stem).
Ms McCorry added: "Big data, digitisation and AI are changing and disrupting the way we think and work.
"Ensuring we have skills our businesses will need in the future starts with our young people, not just in colleges and universities, by which time it may be too late, but in schools and at primary levels.
"We've secured Tim Peake to inspire them and have offered a unique opportunity for some pupils to meet and grill him on subjects such as AI."
Secondary school teams across Aberdeen and Aberdeenshire are also being invited to enter a competition in advance of the event at Robert Gordon University on March 18.
The winners will go on stage with Major Peake and help lead a panel session, putting their own questions to the world famous astronaut.
Ms McCorry said: All they have to do is come up with an idea to tackle climate change and send us a video which outlines how their idea could work. It's a great way of getting pupils to apply their imagination and problem-solving skills.
"We've had a fairly good response to the competition so far but we'd encourage teachers and pupils who haven't responded to get in touch."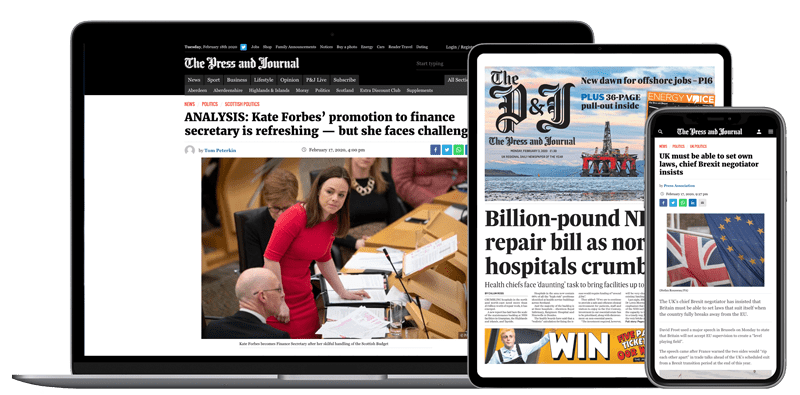 Help support quality local journalism … become a digital subscriber to The Press and Journal
For as little as £5.99 a month you can access all of our content, including Premium articles.
Subscribe