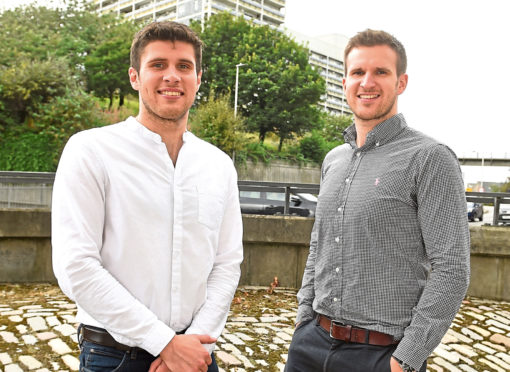 An Aberdeen-based start-up company has secured its second round of seed investment through an equity crowdfunding platform that enables all types of investors to support businesses.
Udrafter, an online platform, was designed to provide a bridge for businesses of all sizes to directly and rapidly take on-board emerging talent into their organisations.
Launched in January 2019 by co-founders Luke and Daryll Morrow, Udrafter was initially tested in Aberdeen to allow businesses to access student talent on-demand.
Students would then be paid for completing degree-relevant projects.
The firm said positive feedback validated the technology's success.
Following a first round of Seed Investment with Seedrs, led by successful Aberdonian Entrepreneur Mike Wilson of Ecosse IP and former partner of EY and Chartered Accountant Alec Carstairs, Udrafter launched its second round.
Daryll said: "We are delighted that Alec and Mike have now become follow-on investors in this round – their expertise and guidance has been invaluable.
"We look forward to a continued working relationship.
"We set out with an initial target to raise £235,000 and within seven days we hit 100% which was absolutely incredible.
"Within 14 days' we rocketed up to £300,000 and had to close the campaign early with 26 days' left to go.
"I was speechless."
He continued: "We now have 181 incredible investors across the UK who believe in us to deliver our vision of being the biggest student workforce platform in the world.
"The funding has allowed us to make three new hires in areas of the business where we can grow rapidly across Scotland and the rest of the UK."
Seedrs claims it is the leading equity crowdfunding platform and the most active funder of private companies in the UK.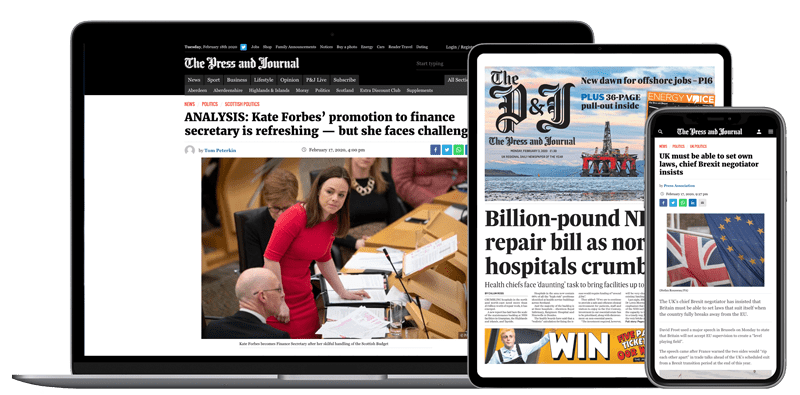 Help support quality local journalism … become a digital subscriber to The Press and Journal
For as little as £5.99 a month you can access all of our content, including Premium articles.
Subscribe