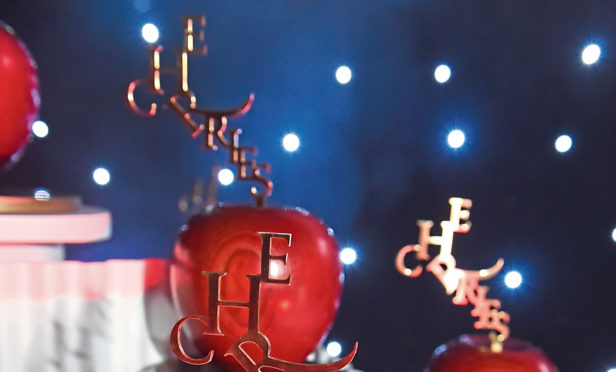 The organisers of a business awards event have extended the deadline for submissions, to allow more hard-working professionals to be nominated.
Time limits for the Cherries Awards have been prolonged to allow companies still entering, or interested in nominating employees, to participate.
The event recognises excellence in the fields of human resources, training and recruitment.
Head of DCT events, Cara Munro, said: "Entries into the Cherries Awards have been flooding in since the launch of this year's event.
"A vast number of talented professionals from around the north-east have entered into the running already, but with demand so high, we have extended the entry period to give everyone a chance to get their nominations in.
"This year is set to be another fantastic evening recognising those who go above and beyond. I look forward to celebrating with everyone on the night."
A judging panel will review the entries and a shortlist will be announced.
All finalists will then partake in an interview with a selection of the judging panel, with the winners being announced at the award ceremony on June 4 at P&J Live.
The event continues to attract an audience of more than 450, representing companies and individuals from across Scotland and it provides a platform for showcasing the best HR professionals and practices Scotland has to offer.
Entry forms can be downloaded via the awards website www.cherriesawards.co.uk or by contacting Laura on laadam@dctmedia.co.uk or 01382 575308.