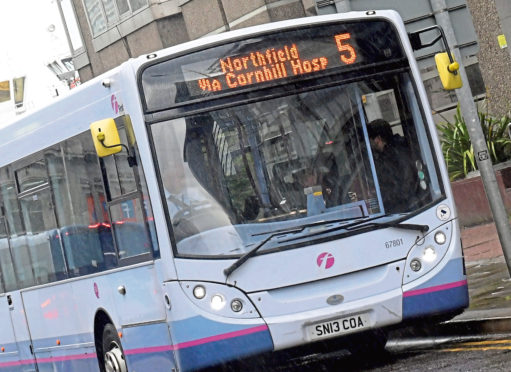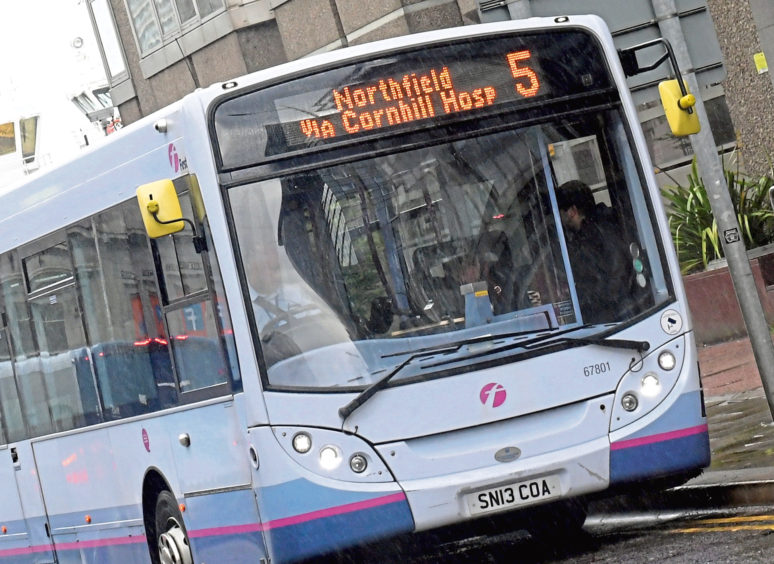 FirstGroup and Stagecoach say they have hundreds of millions of pounds in free cash and undrawn bank facilities to tide them through the global coronavirus crisis.
The two Scottish transport rivals both announced Covid-19 impact updates yesterday.
It came as the UK Government suspended all current rail franchise arrangements, and offered train operators the option of being "paid a small management fee" to continue running services.
Aberdeen-based FirstGroup, which is nearing the end of its trading year, said its top priority was the health and safety of "passengers, employees and communities".
Matthew Gregory, chief executive, FirstGroup, said: "Continuity of transport is essential to governments, local services and many of our customers throughout this time, and they will also be critical to a restoration of normal life when the present uncertain and extremely difficult situation is overcome.
"We welcome and have accepted the UK Government's swift and comprehensive offer of emergency measures which provides certainty for all of the group's franchises and the continuity of our vital rail networks during this time."
He added: "We have taken immediate and significant actions to preserve cash and protect our financial position.
"We have significant liquidity, and a diverse portfolio of leading transportation assets. The long-term fundamentals of our businesses are sound."
Mr Gregory said the group would "continue to do all that is necessary" to make sure it "emerges from this exceptional situation in the most robust position possible".
FirstGroup, whose UK bus and rail revenues have slumped by 65% and up to 90% in the crisis, said it was no longer able to provide guidance on the "outturn" for the remainder of the financial year to March 31.
But it said it had "significant current liquidity" and highlighted £400 million in committed undrawn facilities and free cash, as of the end of February, plus access to additional sources of financing, including a £250m bank bridging loan facility signed last week.
Perth-based Stagecoach said it had more than £290m of available cash and undrawn, committed bank facilities to "underpin the continuity of the business".